Bike It Now! is a bike tour planning, bike hire, bike retail company based in the Otago Central Rail Trail Hub of Clyde.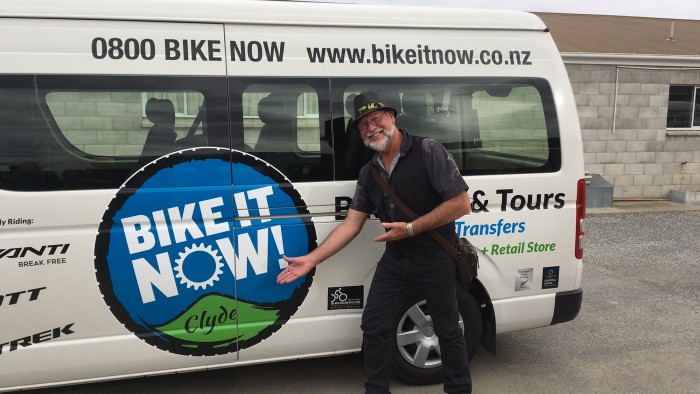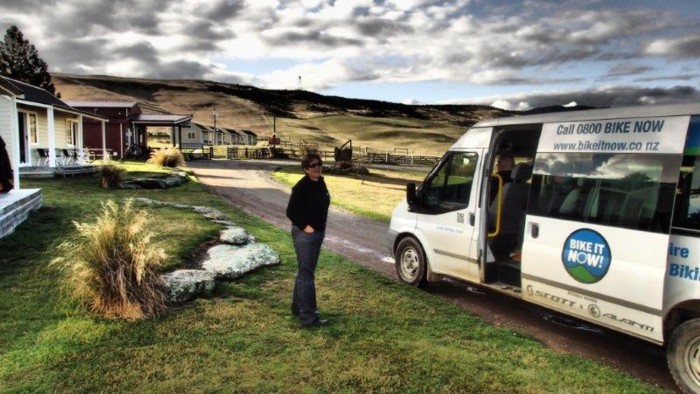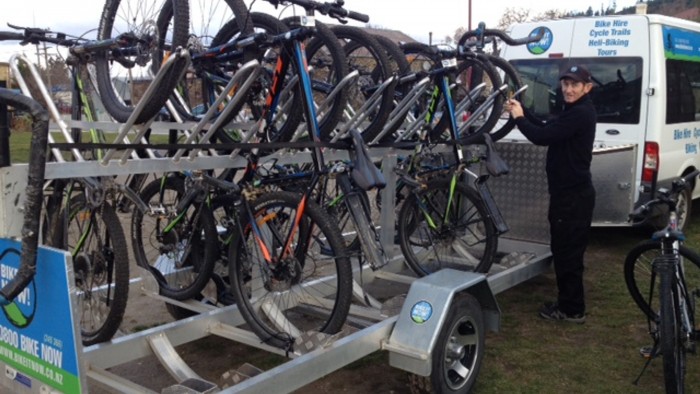 About Bike It Now! Transfers
Since our business began in 2013 we have made transferring clients particularly to and from Queenstown an essential part of your whole experience. We have great drivers who are super passionate about Central Otago and what it has to offer. On our transfers, you will be fully engaged in all they have to say and show you. You will go away more informed than the locals.
You will be transferred in a modern vehicle with great comfort and viewing.
Our shuttle times are below; Minimum of 2pax
Queenstown to Clyde
8am Door to Door
2pm Door to Door
6.15pm Door to Door
Clyde to Queenstown
6.45am Door to Door
12.30pm Door to door
5pm Door to Door
Lawrence to Clyde
3pm From the Wild Walnut Cafe
We are very happy to transport personal bikes but just need plenty of notice to ensure we have racks and trailers on board.
Some comments from clients
"We were picked up from Queenstown, (bonus fantastic tour from Peter the knowledgeable driver who patiently answered all our questions)" Charlie Sydney
"Great scenery but amazing staff" Laura M
"Well organised, good back up, our bikes were in excellent condition, all the details catered for, our job was to have FUN." Jennie J Australia
Contact
Hosts
Duncan, Fletch and Lisa
Endorsements