Add even more adventure to your Rail Trail trip - whether you are into adrenaline-pumping action, or you prefer more relaxed sit-back-and-enjoy-spectacular-scenery type trips, there is something for all.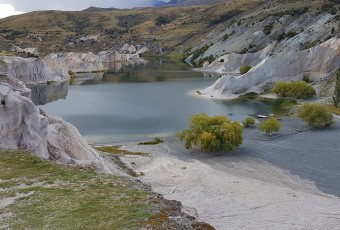 Conservation Spaces
Discover historic relics, amazing views and NZ's special diversity when you visit Conservation Spaces in Otago.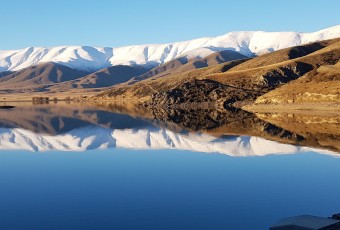 High Country Dams
High country dams provide a wonderful addition to the dramatic landscapes of Central Otago. Not only are they breath-taking they are also great place for relaxing …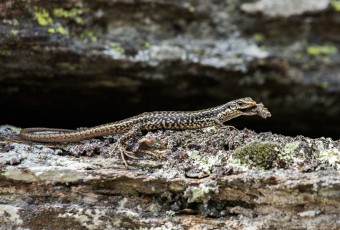 Biodiversity
Along the Trail or near the Trail you will encounter a range of biodiversity, including both indigenous and introduced species.