North side of Hyde you have the scenic Upper Taieri Gorge to look forward to, on the other side, it is a gentle downhill ride to Middlemarch.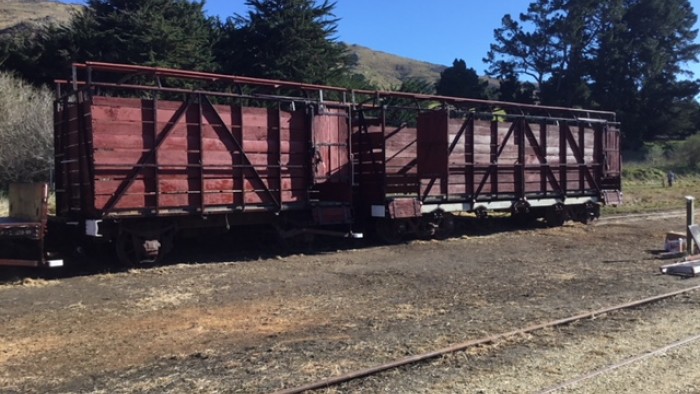 Hyde
About Hyde
The old Hyde Railway station, 2km south of the village, once in private ownership, has been purchased by the Otago Central Rail Trail Trust and given a much needed facelift. The building is now open to the public and offers a glimpse into the past.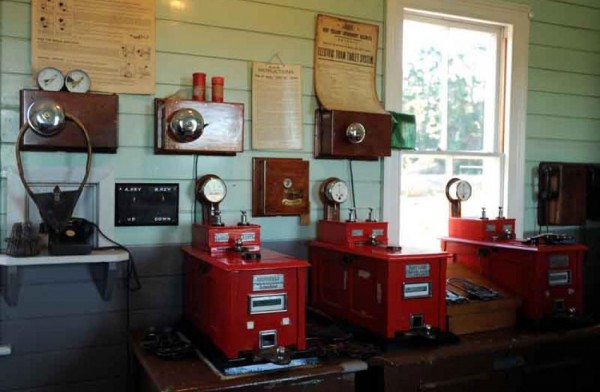 Built in 1894, on a site chosen as the only flat land suitable for a railhead, the Hyde Station included an engine shed and the line's first locomotive shed. The Station was once very busy with railway wagons loaded with Hyde clay for pottery works in Christchurch and Auckland.
The history of Hyde village reads much the same as many others along the Trail. Early gold miners (2000 of them), then pioneer sheep farmers, then the coming of the Railway, with construction workers – and now Rail Trailers. But Hyde had some other minerals to put it on the map – scheelite, pure white silica sand for glass making, schist rock used by builders, and "white ball" clay, still used for fine pottery (see the clay pit from Eton Street).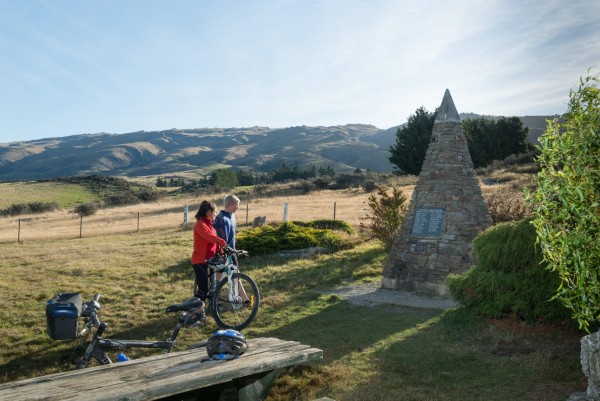 Cycling south, you will come to a stone cairn, a sobering memorial to the 21 people who died in the tragic Hyde train crash on 6 June 1943.
Food and Accommodation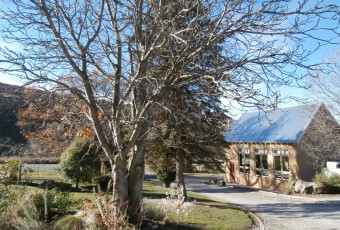 Hyde
Hyde School Accommodation & Eatery
Hyde School Accommodation & Eatery is a modern complex made up of a beautiful restored 1869 School House …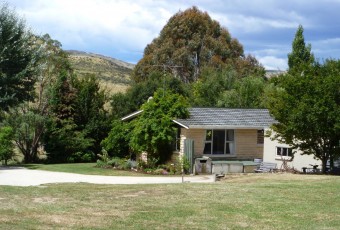 Hyde
Hyde Lodge
Perfectly located at Hyde, situated on the Central Otago Rail Trail and only one hour by vehicle from Dun…