New Zealand's first Rail Trail and Original Great Ride opened in 2000. The Otago Central Rail Trail is a 152-kilometre, recreational trail that follows the former Otago Central railway line between Middlemarch and Clyde.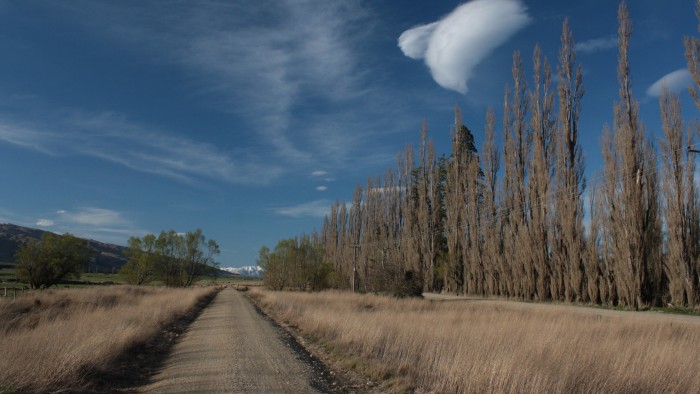 The gravelled Trail has a gentle gradient of 1:50 making it ideal for recreational cyclists and walkers. The Trail traverses the region's isolated unique heartland and takes people to places preserved by the dry climate and distinct seasons, not easily accessible by any other means.
The Otago Central Railway – from 1879 – 1990. Called "One of the Great Train Trips in the World" – this is the railway that opened up Central Otago.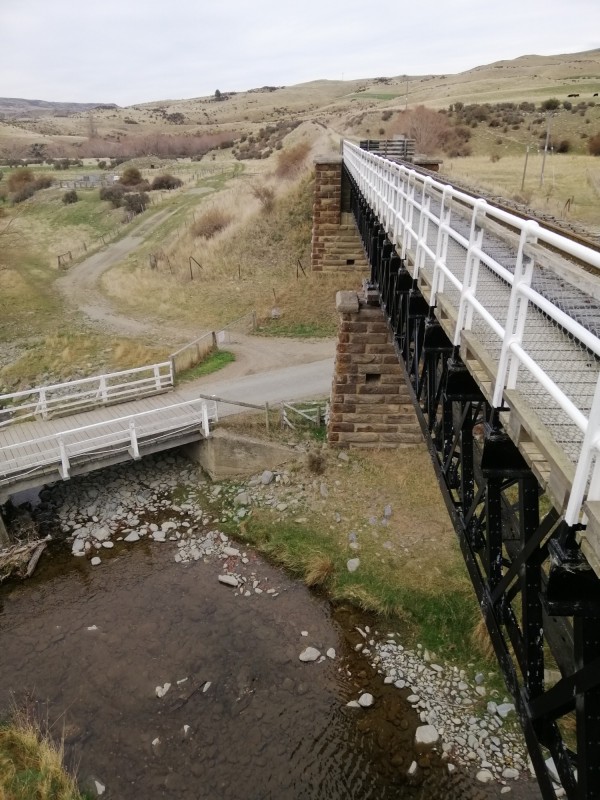 Photo: Barb Richardson
Following the success of the 1860s Otago gold rushes, the Provincial Council was keen to boost economic progress by helping farmers and orchardists in Central Otago get their stock and produce to market. Existing roads were bone-shakingly rough and slow. But it took 42 years before New Zealand's longest branch railway line reached its final destination at Cromwell in 1921.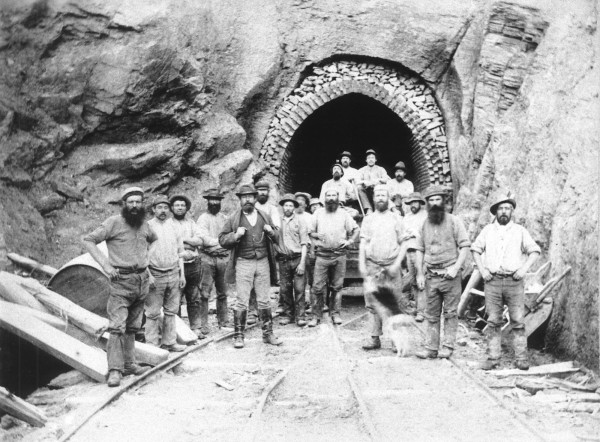 Construction workers used pick, shovel and wheelbarrow, with a bit of dynamite, often in extreme weather, to build culverts, viaducts and tunnels through rocky gorges. They also had to deal with economic depressions, conditions that were much harder than expected and, on top of that, a world war, so progress was slow.
Over time, road transport eventually became more viable and the railway more uneconomic. The Cromwell-Clyde track was removed in 1980, making way for the construction of the Clyde Dam and flooding by Lake Dunstan. The track from Clyde to Middlemarch was ripped up in 1991.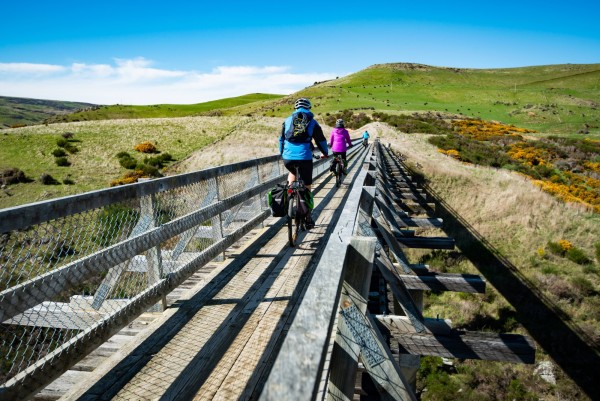 The former railway line has a rich 85-year history, which has significant appeal to today's visitors. In 1993 the Department of Conservation (DOC) bought the corridor for a recreational reserve. The Otago Central Rail Trail Trust was formed in 1994 to partner the Department, helping raise funds to initially open the Trail. This included the removal of ballast, decking the bridges, improving the culverts and adding handrails.
The Rail Trail officially opened fully in 2000 and the teamwork between the Trust and DOC has continued. DOC undertakes the maintenance, while the Trust upgrades the facilities and and focuses on development and enhancements. The success of this innovative project inspired the government in 2010 to set up the New Zealand Cycle Trails, and support the development of similar trails around the country.
Check out this video for some stunning Rail Trail footage;