A quiet country township with one pub, Waipiata - (why-pee-ahh-ta) meaning "clear water" owes its beginnings to the railway – then rabbits and tuberculosis.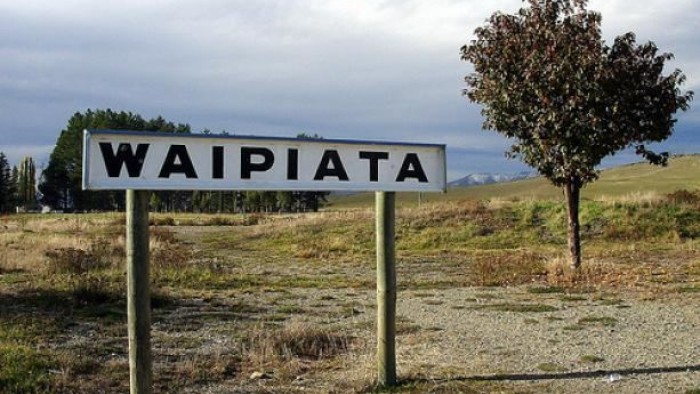 Waipiata
About Waipiata
A railway construction camp was based here, then railway "gangers" (workmen) continued to live in Waipiata. A rabbit-processing factory provided jobs for years until 1930 and the railway transported the produce to Dunedin.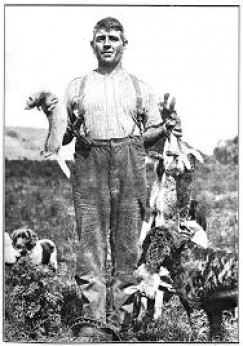 If you have time to spare, cycle past the former tuberculosis Sanatorium on the hill (now a religious retreat) and you will come to the historic Hamiltons Cemetery – this is a perfect place to look out over the Maniototo and also soak up some history. The Hamiltons Diggings once had 4000 diggers living there.
And before you leave town get your photo taken beside Waipiata Man at the Station site. Again, the railway has contributed – he is made out of railway scrap metal.