The Trail itself is free – and you can also organise your trip so that it doesn't cost the Earth but If you want to spoil yourself, or celebrate a special occasion with a small group of good friends in a unique way – organise a luxury Rail Trail trip.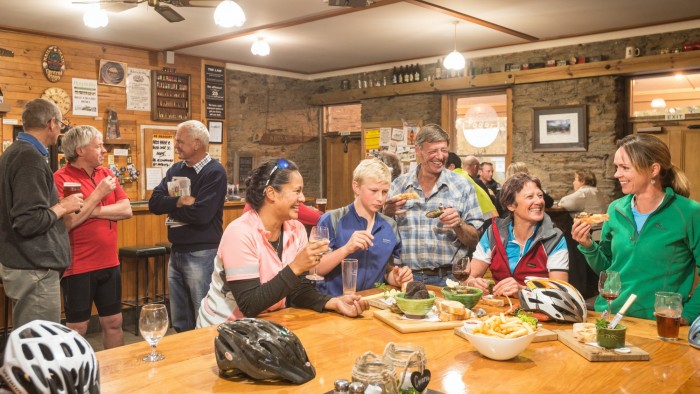 Budget Trips - There are some excellent camping grounds in communities along the Trail offering a variety of accommodation – or you can choose to stay in backpacker-type hostels or cottages. If you like meeting new people, both of these options are a great way to mix with other like-minded travellers and holiday-makers, and share experiences in a friendly environment.

The camps are sited in small townships where you can buy food, which allows you to travel light. Camping and/or cabin options can be found in;
- Clyde Holiday and Sporting Complex
- Alexandra Tourist Park
- Alexandra Holiday Park
- Omakau Recreation Reserve Camping Ground
- Naseby Holiday Park
- Ranfurly Holiday Park
- Middlemarch Holiday Park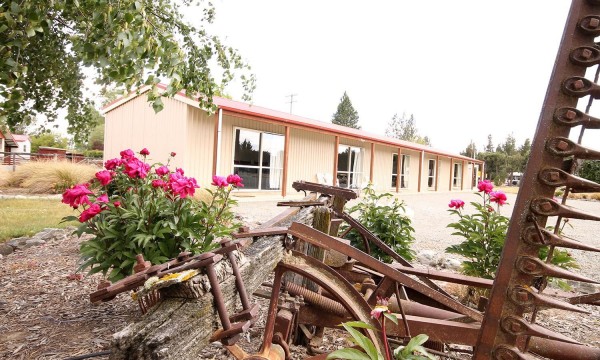 Ranfurly Holiday Park
Free camping is allowed along the Trail at the following sites – facilities are very basic (toilet and water). You will need your own tent and camping gear.
- Waipiata (2 km south beside the Taieri River)
- Daisybank/Tiroiti
Backpackers and some of the old Country Hotels along the Trail may also offer some budget-priced options, so shop around.
Central Otago's scenery and places are there for everyone to enjoy. But fantastic food and wine at the end of the day and a luxurious lodge or B&B to rest those weary muscles can only add to the bliss.
Whatever your interest, food and wine, art, sport, action adventure or history, or special scenic tours… make sure you make the most of the wide range of extra activities available in Central while you are here.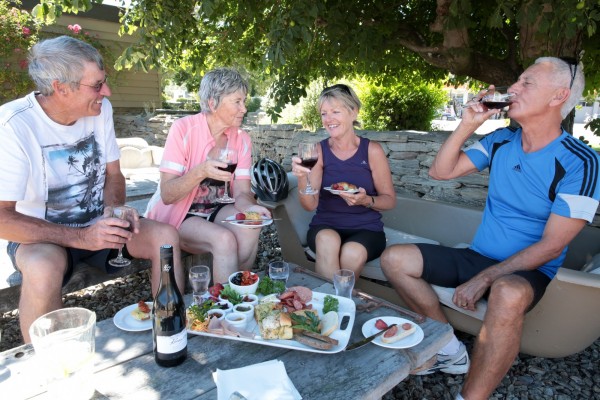 You can arrange your own luxury experience – or just ride your bike and let a tour operator look after your every need – comfortable bikes, transport, luggage transfers, expert advice on special activities, and top quality food and accommodation should all add up to an unforgettable journey.