More than just a bike ride! The 152km outdoor classroom Has so many learning opportunities.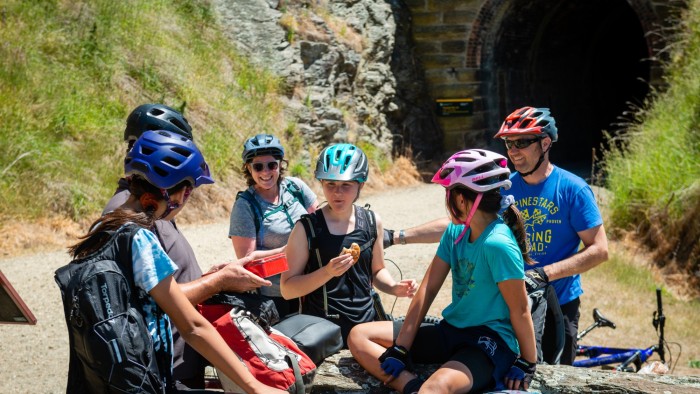 The Otago Central Rail Trail Trust has introduced exciting learning opportunities by creating a 152km outdoor classroom along the trail with a recent launch of their Rail Tales website - upgrade
Free for schools and educators to use within schools the Rail Tales website is an integrated education resource for teachers and students.