The region prospered on the basis of Central Otago gold in the 19th century, and today there still remain many fine old buildings that are a legacy of those times.
Easily Accessible From The Trail
If You Have A Little More Time
Buster Diggings
Located within Oteake Conservation Park, Buster Diggings is a spectacular sculptural landform created by alluvial gold mining and was once New Zealand's highest alti…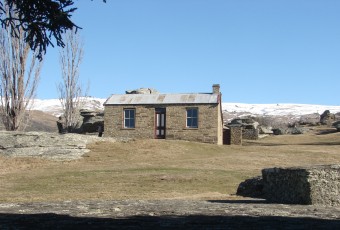 Mitchells Cottage
A tangible link with goldmining - Mitchells Cottage is one of the best surviving examples of the stonemason's craft in New Zealand.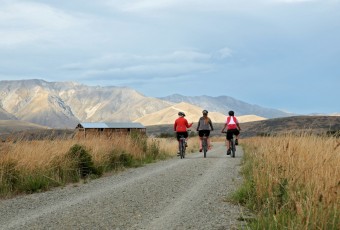 Hamiltons
Hamiltons was named after the pastoral station owner, who controlled the land at the time of the gold discovery in 1863.