Central Otago has impressive mountain ranges, valleys, plains and seasonal weather, which provide opportunities for a wide range of land activities.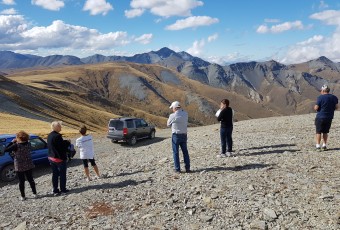 Take A Tour
A great way to get off the beaten track and enjoy the fabulous landscapes and wide open spaces that is the high country of Central Otago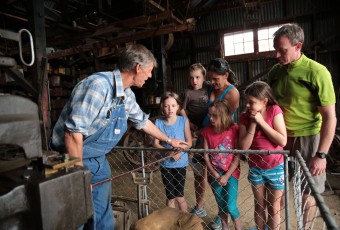 Easily Accessible From The Trail
Feel like a change of pace - there is a range of activities are close to the the Trail.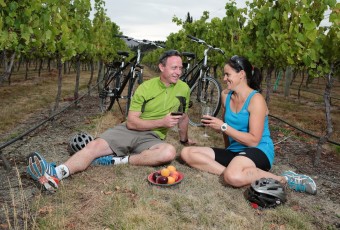 If You Have More Time
Make your Rail Trail experience more memorable by taking time off your bike to enjoy what our place has to offer.