Located deep in the heart of Central Otago in the valley of Upper Clutha and situated on the Shores of Lake Dunstan, Cromwell is a special place not to be missed.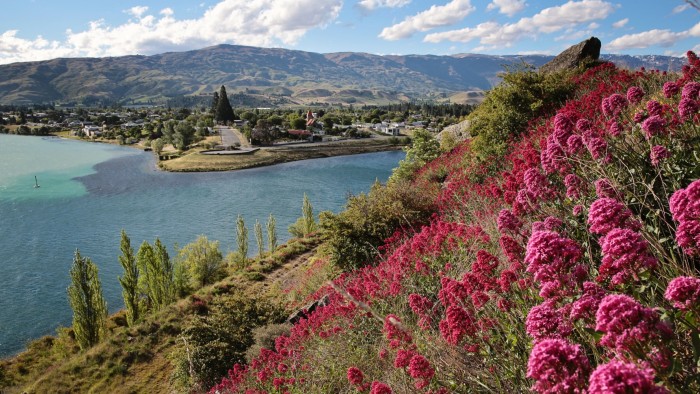 Cromwell
About Cromwell
Once a gold mining town, now more famous for its Orchards and Vineyards Cromwell is becoming New Zealand's fastest growing wine production area and home to some fo the worlds finest Central Otago Pinot Noir.
Lake Dunstan it is an idyllic location for swimming, fishing, boating and water sports in summer. In winter, there are five fantastic skifields all within comfortable driving distances. It is also home to the famous Highland's Motorsport Park, a popular visitor attraction with activities for the whole family.
Visit Cromwell Historic Precinct - Central Otago's best kept secret – a free visitor attraction that has something for the whole family.
When the Clyde dam was completed in 1990, Cromwell's main street disappeared under Lake Dunstan. Some of the historic buildings dating back to the gold rush of the 1860's were saved or lovingly rebuilt on higher ground, creating the Cromwell Heritage Precinct.
Cromwell's central location makes it an excellent base for exploring the wider Central Otago area, allowing for easy day trips to nearby towns such as Queenstown, Arrowtown, Wanaka and Clyde.
Food and Accommodation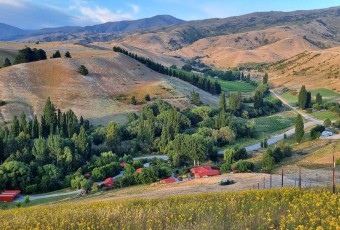 Cromwell
Burn Cottage Retreat
A beautiful property with a series of private self-contained cottages set amongst the rolling hills of Cr…