The Otago Central Rail Trail Trust was originally established in 1994 by the Department of Conservation to help it raise funds to convert a disused railway line into a walking and cycling trail.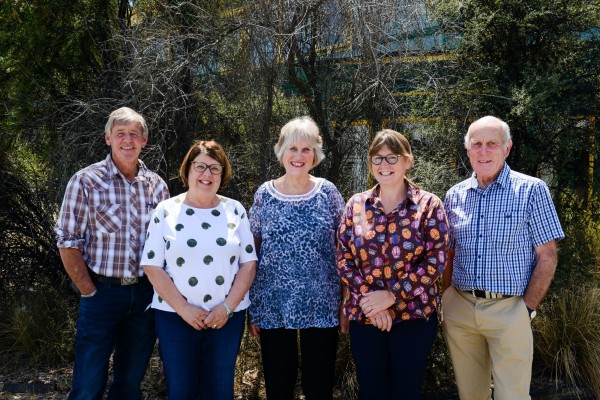 Since its inception the Trust has raised and invested several million dollars into the development of the Trail including the purchase of the Hyde Station Building.
The Trust continues to improve and enhance the Trail deriving revenue from grant funds, donations, bequests, sale of advertising and merchandise including the very popular Otago Central Rail Trail Passport.
More information can be found in the Trust's latest Annual Report.
The Otago Central Rail Trail Trust
Introducing.....
Kate Wilson - Chairperson
Lawyer, Otago Regional Councillor, wife and mother. Kate Wilson has been on the Otago Central Rail Trail Charitable Trust since 2004, and took over from Daphne Hull as Chairperson in 2012. Dunedin born and bred, Kate in 1992 married and moved on to her husband's farm near Middlemarch where she quickly became involved with numerous organisations. Kate was a key instigator and promoter of the now world famous Middlemarch Singles Dance. She was also involved in the restoration of the Middlemarch Station precinct, the most complete of any in New Zealand.
As a former Trustee of the Taieri Gorge Railway, Kate has been instrumental in cementing the very strong relationship between the Otago Central Rail Trail and Taieri Gorge Railway.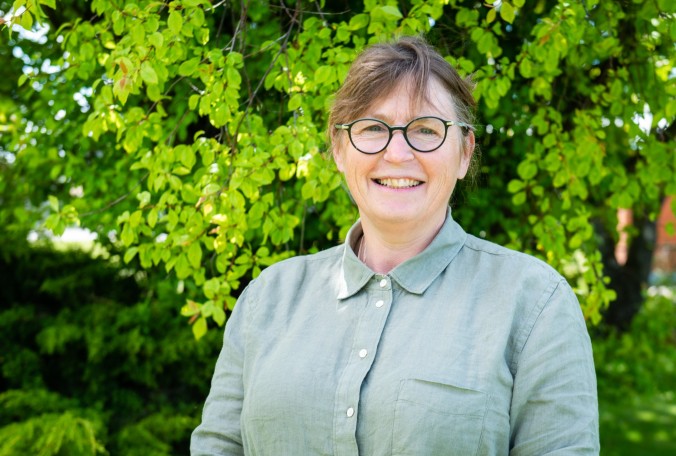 Sam Inder
Born and bred in the Maniototo where his family had farmed for four generations, Sam became a member of Otago Central Rail Trail Charitable Trust in 2008. Initially he followed the family path into farming, but in more recent years Sam was manager and the driving force behind the successful upgrade and marketing of the Royal Albatross Centre at Tairoa Head on the Otago Peninsula. Sam's business acumen is further illustrated through his involvement with the City College student halls of accommodation in Dunedin. He chaired the City College Board for its first decade from construction through to completion.
Returning from Dunedin to the Maniototo, Sam has since been involved with the International Curling Rink at Naseby. With his wife Wendy, he has also set up a gift shop in Naseby and a four-wheel drive tours business.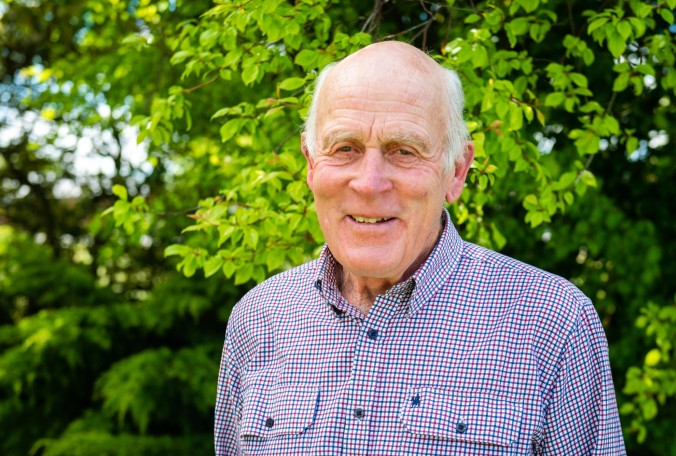 Ken Gillespie
Brought up and farmed just south of Oturehua all his life until 2012. Now living next to Hayes Engineering Works at Oturehua. Received Community Service award in 2011 Elder in Maniototo Presbyterian Parish, Chairman of Hawkdun Idaburn Irrigation Company.
Involved in a multitude of Community activities including Oturehua Winter Sports Club, Otago Motorcycle Club, Maniototo Curling International, NZ, Curling Association Sextant at Blackstone Hill Cemetry Oturehua Hall Committee. Tour guide at Hayes Engineering Works – Manitototo Lions Federated Farmers.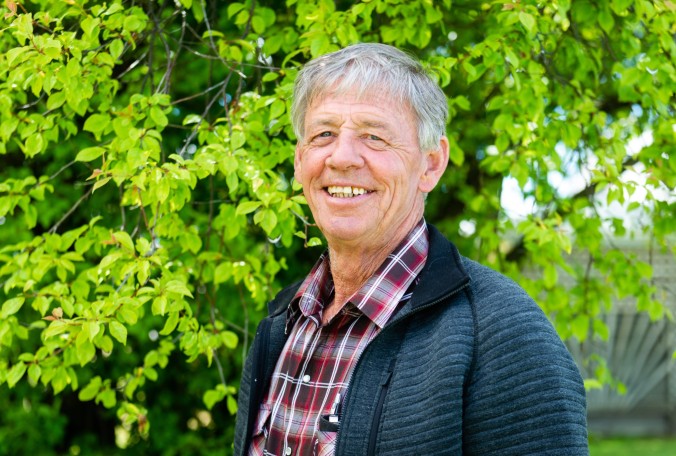 Colleen Hurd
Prior to a move to Ophir Colleen and her husband lived in Auckland. Seeking a change in lifestyle they moved to Ophir and built a house overlooking the Manuherikia Valley part of which was run as a bed and breakfast operation.
Colleen ran a cafe in Auckland for three and a-half years prior to their move but in 2006 purchased Ophir's Pitches Store to convert to a restaurant and accommodation. The building has New Zealand Historic Places Trust Category 2 status, and has now been restored with the exterior looking as "close to the original as possible".
Colleen became a Trustee in 2016.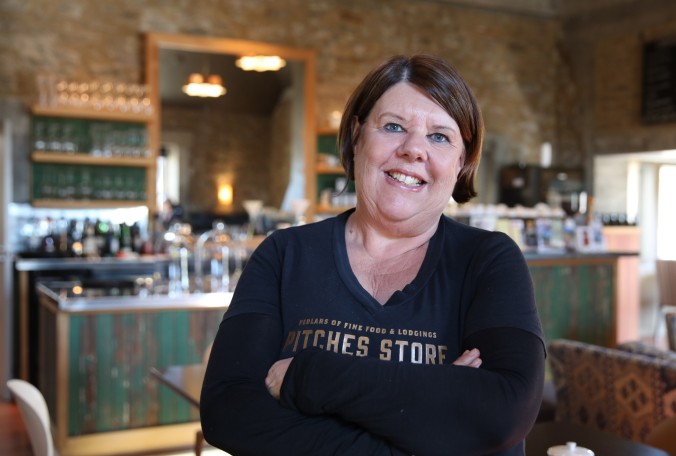 Peter Mulvihill
Peter started as a volunteer Trustee in July and he brings a wealth of knowledge, a deep connection to Central Otago, and an appreciation for the Rail Trail's historical significance.
Most of Peter Mulvihill & career has been devoted to the field of civil engineering, particularly in water infrastructure and energy. His journey began on the West Coast with the Catchment Board, followed by valuable experience at the Ministry of Works and State Coal Mines. This path eventually led him to the Otago Central Electric Power Board in 1988, where he made significant contributions to the energy sector. Even after retirement in 2020, he continues to work part-time in the water and energy industry, demonstrating his unwavering passion for his field.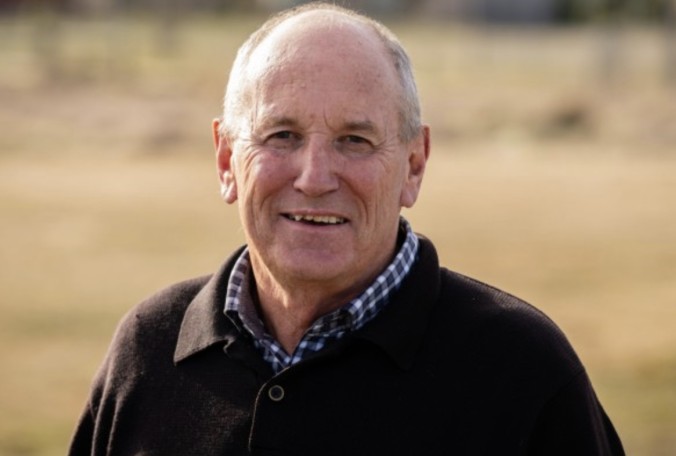 Daphne Hull (MNZM, QSM) - Honorary Life Advisory Trustee
On the Otago Central Rail Trail Charitable Trust since its establishment in 1994, Daphne has had a long involvement with the Alexandra and wider community. Initially an Alexandra Borough Councillor before becoming a Central Otago District Councillor, Daphne was Deputy Mayor of the Central Otago District Council and chairperson of the former Alexandra Community Board contributing 19 years in Local Government.
Following Alexandra's destructive 1999 floods, Daphne was one of four representatives who took the community's case to Prime Minister Helen Clark, securing $23m in compensation. A former member of the Otago Business Development Board, The Dunstan Area Health Board and Local School Boards, Daphne's key areas of interest and active involvement over many years are in business and community development with an emphasis on tourism, education, health, and culture.
Daphne retired as a Trustee on 30th October 2017 and was appointed an honorary life advisory trustee. Daphne has been on the trust for 23 years, and was chairwoman from 2002 to 2012.
Daphne says that of the many voluntary hours she put into the Otago Central Rail Trail each week, she enjoyed every minute, knowing it has become and continues to be an outstanding local, regional and national asset.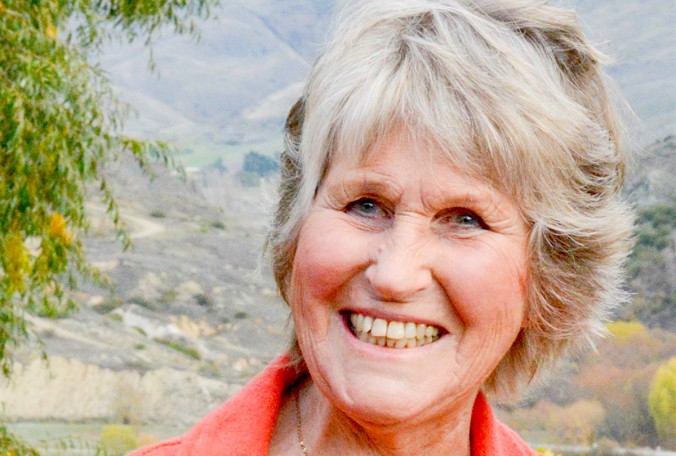 John Gibson - Patron
Like Daphne Hull, John was a founding member of the Otago Central Rail Trail Charitable Trust before retiring in 2013, and resuming a new role as Trust Patron. Describing himself as a retired Maniototo farmer, John is still very much involved in family farming activities that date back to post First World War resettlement of returning servicemen.
John's farming background has proven invaluable at both governance and practical levels. John put to rest concerns voiced by farmers, that users would leave boundary gates across the trail open, by designing a narrow cattle grate installed at one end of each locked boundary gate. Known as 'Gibson Gates', these are wide enough for bikes with panniers bags to be ridden through but function as an effective stock deterrent.
Over the years John's on-trail work has included installing seats he made from sleepers and rails, cementing in Rail Trail Passport stamp boxes at station sites, pouring the concrete foundations for gangers' sheds and consulting with DOC to establish standards for Rail Trail upgrade work.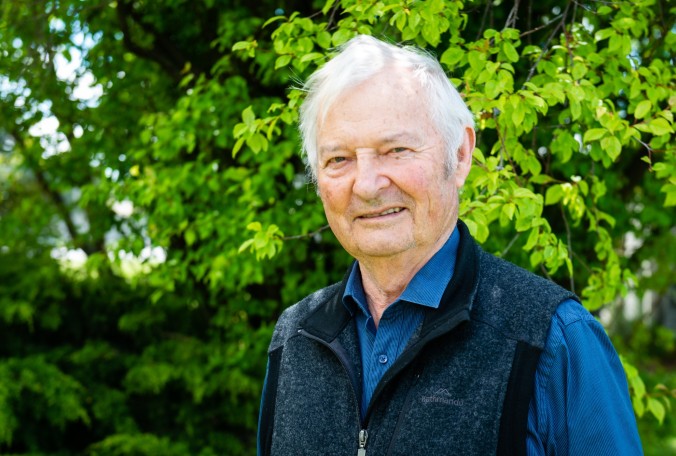 Tania Murphy - Trust Manager
The Otago Central Rail Trail Trust Manager, Tania Murphy, has an extensive working relationship with the Trust. Tania started work for the Department of Conservation, Alexandra in 1998 and became part of the partnership DOC had with the Trust, providing both financial and administration services to the Trust. Tania retired from DOC in 2013 but has maintained involvement with the Trust providing finance and administration support. This role evolved to one of Trust Manager in September 2017. Having always admired the courage and foresight of those involved in the early establishment of the Trail, despite the opposition at the time, she is delighted to be able to continue her support to the Trust in this way.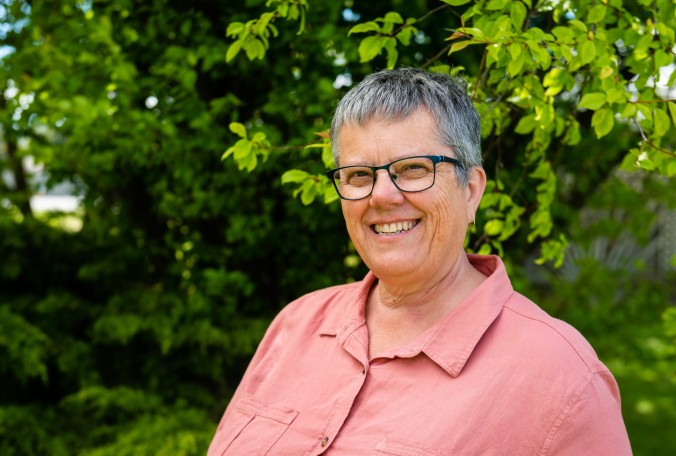 Clare Toia-Bailey - Social Media
Earnscleugh-based, mother of three Clare was appointed in the new part-time role of Trust Facilitator in 2013. Clare has a strong interest in contributing to the local area she lives in and has a passion to see people enjoying a healthy and active lifestyle. Clare cycled the trail with friends for the first time in 2009 whilst living in Sydney. A sure way to get fit after her first child. So inspired, she relocated back to NZ a few years later with her family to settle in Central Otago. The role of Trust Facilitator is the opportunity to apply the skills and experience she's gained from working in different roles for a range of organisations in NZ and Australia.