This small country community is innovative and ready to deal with change. The Lauder Hotel was turned around to face the road traffic when the number of rail passengers dropped off.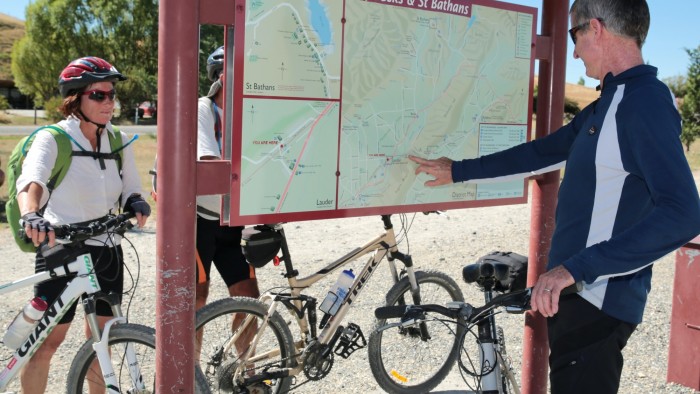 Lauder
About Lauder
The former school and store are B&Bs with a difference – and a new café is right beside the trail.
Most recently the Lauder Railway Station building was returned to the Station Site. The Lauder Beautification Society raised about $120,000 to haul the building 400m by crane and truck from a private Lauder property. The building has since been restored by the same enthusiastic group.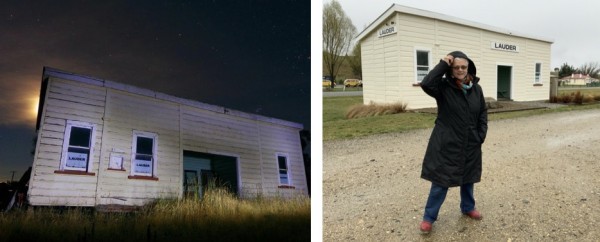 Lauder provides a great base for exploring the Manuherikia Valley and St Bathans area – and the next section of the trail heading towards Middlemarch, will take day-trippers through the Poolburn Gorge to Auripo. This section is very popular and includes both tunnels and viaducts.
Atmospheric scientists around the world know all about Lauder because of the climate research institute located here. Part of a global network, the NIWA site (National Institute of Weather and Atmospheric Research) has been called the most important place in the southern hemisphere for atmospheric research. You can see the spherical white domes from the Trail.
No light pollution at night makes it a great place to star gaze as well.
Food and Accommodation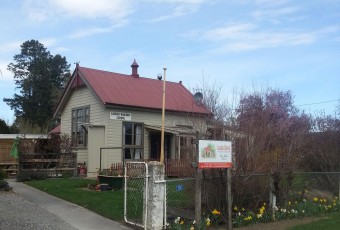 Lauder
Lauder School B & B
Lauder School Bed and Breakfast is just 200m off the Otago Central Rail Trail and offers modernized herit…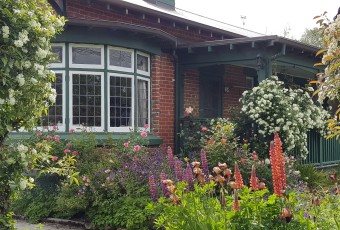 Lauder
Lauderburn House
A unique rural setting in Central Otago. Situated right next to the Otago Central Rail Trail.