Indoor Curling is a lot easier than you may think! Forget the professionals! Curling is for everyone! Bring your whole family and head down to the rink.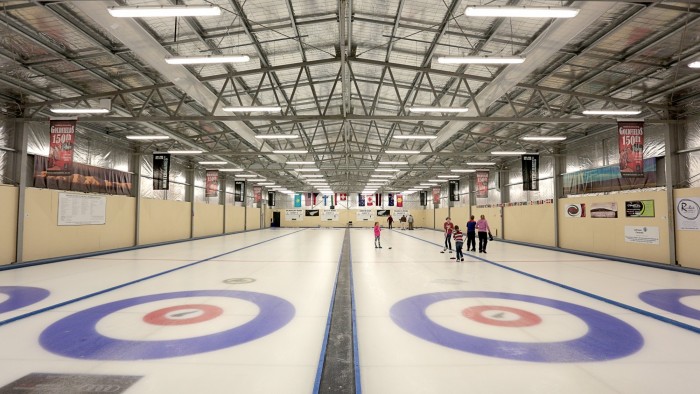 The Naseby Indoor Curling Centre is an indoor facility dedicated to curling in the Southern Hemisphere! This is your chance to try one of Central Otago's oldest and most iconic winter sports.
Our Indoor Curling Rink means you can visit us at any time of the year. Keep cool on a hot Central Otago summer day and head indoors to the only indoor rink in the Southern Hemisphere! After a great day out, check out the Pro-Shop. Our onsite shop features a great range of curling souvenirs and quality professional curling gear.
The Indoor Curling Rink is open 10.00am to 5.00pm, 7 days a week. We can open early or stay late by arrangement and are open for evening curling most nights during summer.
For a perfect side trip to your Rail Trail Journey whether passing through or staying in Naseby, Wedderburn, Ranfurly or Waipiata.