Make your Rail Trail experience more memorable by taking time off your bike to enjoy what our place has to offer.
Naseby Night Sky Tours - The Dark Skies Tour introduces visitors to the basics of astronomy, beginning with our moon and moving out through the solar system into our galaxy. The tour consists of a mix of naked-eye and telescopic objects including special features and objects of interest. You will learn about our moon, the solar system and how to find your way around the night sky by identifying key constellations. We also discuss the basics on the life of a star including regions of star-birth. Binoculars will also be available for general sky-viewing. Dependent upon sky access, tours are held at the Naseby Holiday Park or a location nearby where observing equipment will already be set up. Transportation to either location can be provided. Visit the Naseby Night Sky Tours website for more information.
Highlands Motorsport Park - Located in Cromwell, come and experience exceptional fun for the whole family. From the high speed Single or Dual Go Karts, to the insane adrenaline pumping fast laps in a Ferrari or Porsche GT3, we have thrilling adventures to meet every adrenaline need.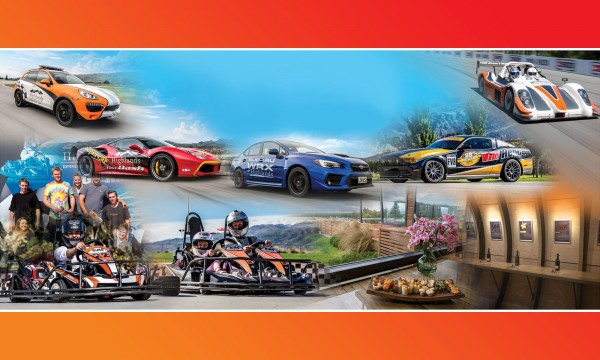 Take a stroll through the impressive sculpture park. Indulge in our Aroma Room Wine tasting. See classic and ultra-modern vehicles and discover the history of racing in the Highlands Motorsport Museum. Visit the website for more information.
Otago Museum, Dunedin - Exhibitions, Galleries, displays and more. Check the website for events and whats on display.
Central Cinema - Screening good films in a cosy cinema in the heart of Alexandra visit the website
Maniototo Curling - The Naseby Indoor Curling Centre is the only indoor facility dedicated to curling in the Southern Hemisphere! This is your chance to try one of Central Otago's oldest and most iconic winter sports. Open 10.00am to 5.00pm, 7 days a week.
Janyne Fletcher Photography - Distinctive and inspiring photography from the very heart of Central Otago, New Zealand. Multi award winning photographer Janyne Fletcher has established a reputation for creative fine art photography and enjoys sharing the beauty, isolation and sometimes quirky nature of the region though her work.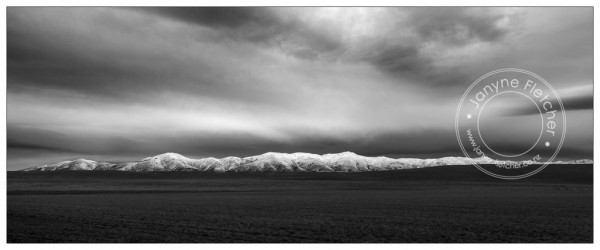 Visit the Ranfurly Gallery in Charlemont Street.
Waipiata Sky Wonders - A night sky star gazing facility that will enable you to have an unbelievably beautiful star gazing experience. Rail Trailers, local families and visitors to the Maniototo are able to view the night sky through our fabulous Orion Skyquest XX14g GoTo Dobsonian Telescope. This scope is impressive and is highly recommended for any astronomer. Visit the website for dates and times.