Otago is renowned for its distinct seasonal differences. If you have ridden our trail before then try something new.
A WINTER EXPERIENCE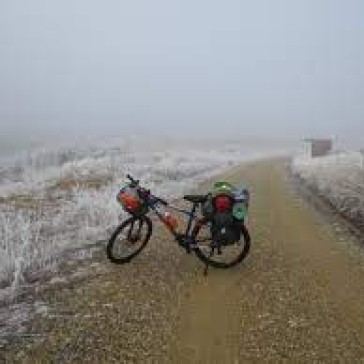 What To Expect
Otago is a land of extremes and the seasons are sharply defined. Winter is crisp, icy and very cold. Frosty and foggy morning starts are frequent but chances are you'll see the sun by mid-morning and it is warm enough for winter pursuits.
The trail will be hard with frost in the morning and be thawing by mid morning. The freeze and thaw conditions mean that you will not be able to ride the trail as fast as you would during the summer. Plan for that and take your time.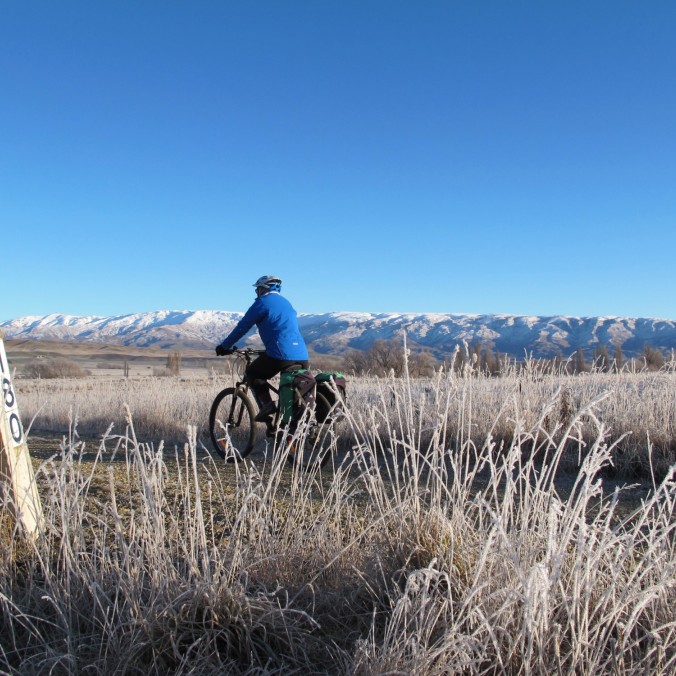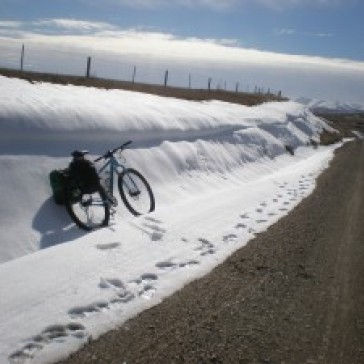 Your Essential Winter Kit
Start with a warm base layer, then a middle layer. We suggest merino, it is the warmest and after all you will be in merino country. For the top layer a wind proof jacket.
Muffler, balaclava or a neck gaiter that can shield your face and keep your warm
A woollen beanie for under your helmet
Keeping your extremities toasty is key to an enjoyable winter ride so long winter riding gloves
You might not feel warm on winter rides, but you're still sweating and need to hydrate. Bottled water and a hot thermos to keep you warm from the inside
Sunscreen, lip balm and sunglasses. Even though it's winter, it's still important to apply sunscreen to any exposed skin, such as your face, when riding during the day. This is especially true when there's snow on the ground, as snow can reflect nearly 90 percent of UV radiation.
A bike repair kit and a basic first aid kit
If you are riding an e-bike your battery storage may not act as long in the cold.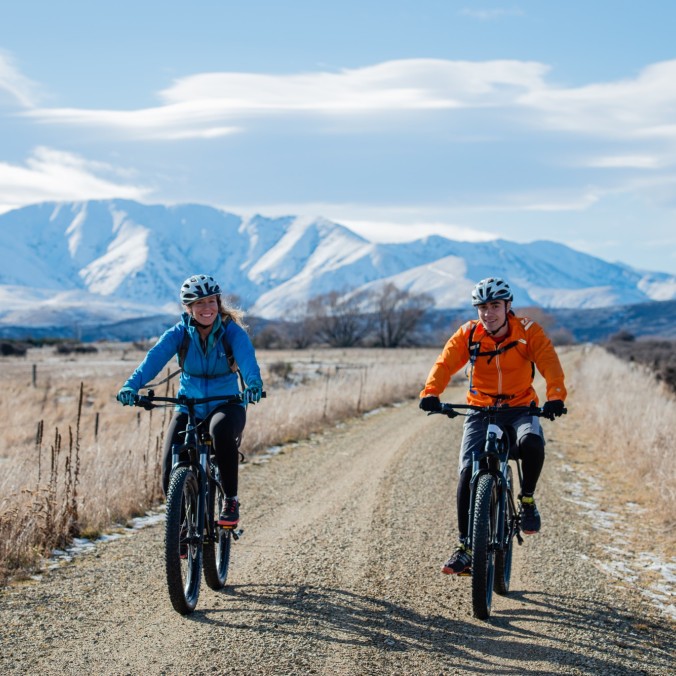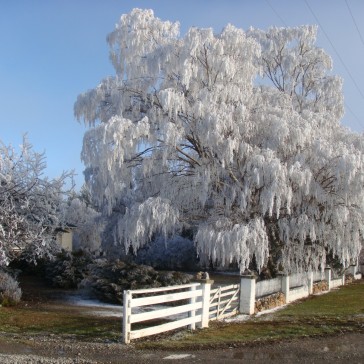 What's open along the trail in the winter
Accommodation and Food
Plan your trip and book your accommodation. A number of accommodation and food providers take a break during winter but accommodation and cafes located in the communities along the trail tend to be open all year round. Hotels and Motels are often a good choice for the winter but the key to a good experience is in the planning. Check with the accommodation providers or see if they are on our list of Winter Operating Hours
Some Tour Planners and Bike Hire Services are also open in the winter but you will need to make direct contact. For contact details check our planning section on the home page.