Farming centre of the Maniototo, Ranfurly is known as the Art Deco town. Having immersed yourself in the joys of the countryside, this is a place where you can discover a café or two, a pub, a museum, a bookshop, even a second-hand shop…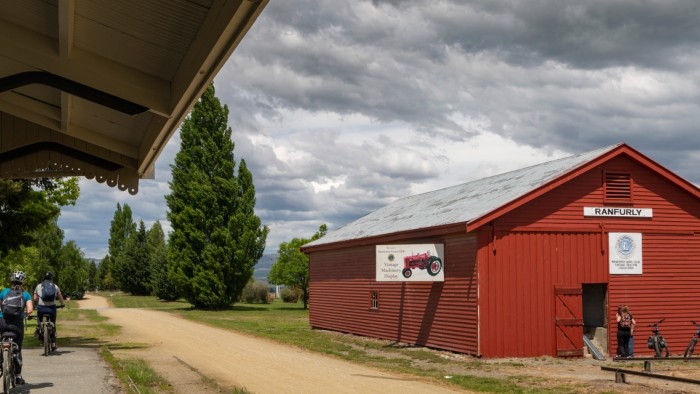 Ranfurly
About Ranfurly
Naseby was pushed off its perch as the 'biggest town around' when the railway came to Ranfurly. For many years Ranfurly was a busy railway town as well as a service centre for the farmers in the Maniototo Plains. Now tourists on two wheels help keep it busy.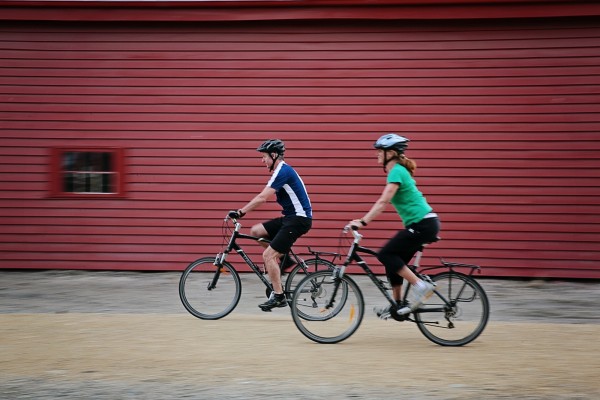 Visit the Information Centre that is housed in the old Railway Station; they also have a display about the 1943 Hyde Train disaster. The Art Deco museum in the Centennial Milk Bar building next door has 'one of the world's best displays' of 1930s Art Deco. The place was once popular with hungry train passengers of earlier days, who had just enough time to make a quick dash to the milk bar. Many buildings were rebuilt in the Art Deco style of the era after a series of suspicious fires in the 1930s.
See & Do
Janyne Fletcher - Photographer
Distinctive and inspiring photography from the Maniototo Region of Central Otago, New Zealand.