Handy for Rail Trailers, Anglers and Holiday Makers.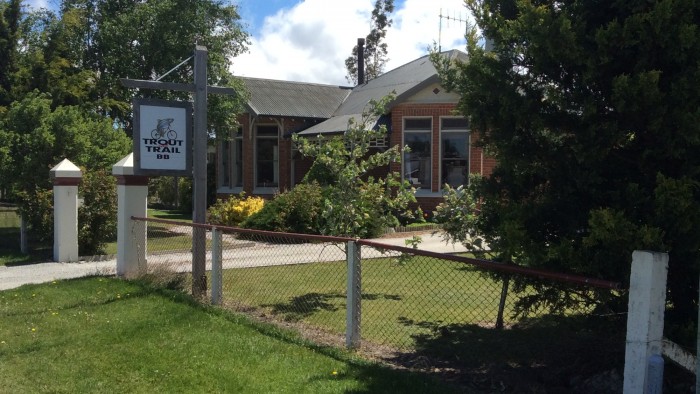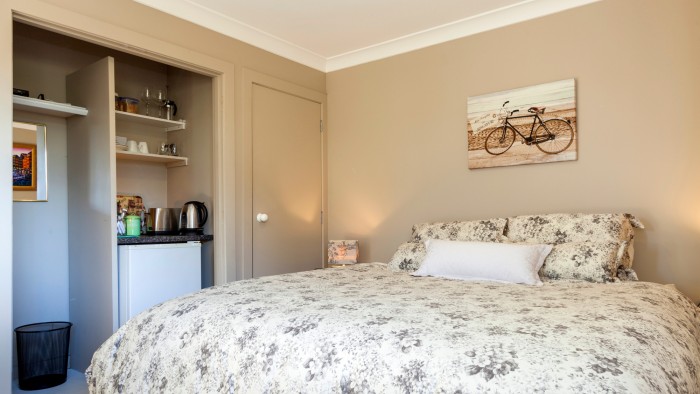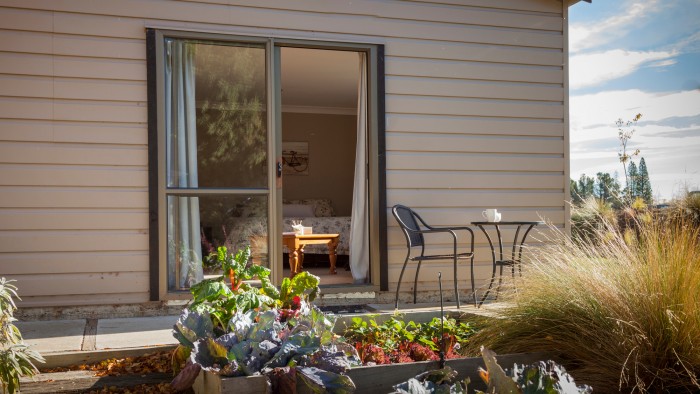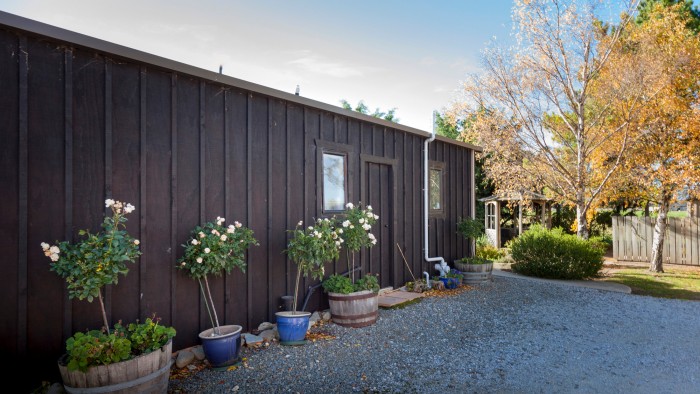 About Trout 'n' Trail B & B
At Trout 'n' Trail Bed and Breakfast you have a choice of two King Studio units with tea and coffee making facilities, self-service continental breakfast (included), en-suite and FreeView as well as super comfortable seating area with mountain views. Best quality linen and towels are used for extreme comfort.
Laundry service available.
Contact
Hosts
Brooke Elliott & Scott Watson
Endorsements