Hayes Engineering Works & Homestead is the former home and engineering works of the gifted inventor Earnest Hayes and his family.
Explore the 1900's belt-driven works where significant agricultural inventions were created, including the still-in-use Hayes wire strainer and triplex. See what life was like for those working in the engineering trade and for those who lived in rural NZ. Discover the lives of the Hayes more intimately as you walk through the family Homestead or "the Big House", where the inventions continued – this periodically restored, 1920's mudbrick home had electricity, a flushing toilet and even piped radio through the bedrooms! Refresh yourself at Hannah's Café with freshly made food and espresso coffee or browse our gift shop. Cool drinks and free water available. Hayes Engineering Works and Homestead today is a Category 1 historic place, operated by Heritage New Zealand.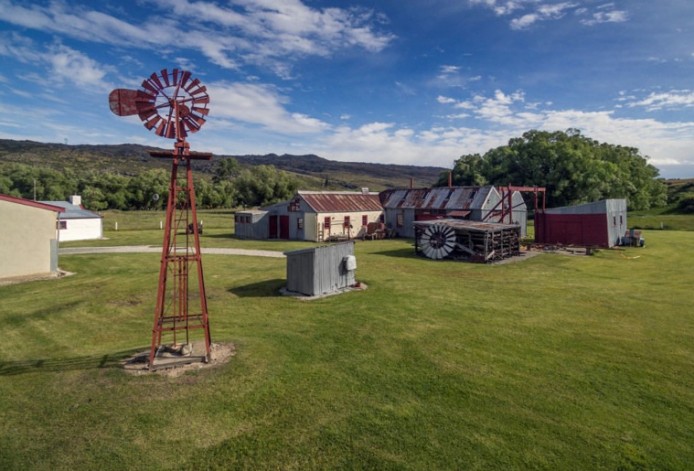 Hours
September to May - 7 days - 10.00am -5.00pm
Operating Days – Tours of the works including demonstrations of belt powered mechanisms are held on the first Sunday of the month for January, February, March and April.