Feel like a change of pace - there is a range of activities are close to the the Trail.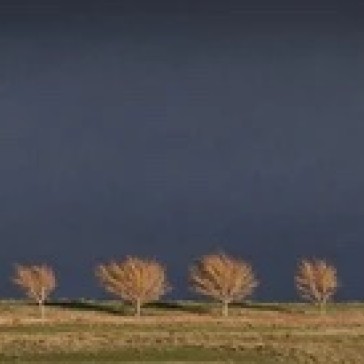 Ranfurly
Janyne Fletcher - Photography
Multi award winning photographer Janyne Fletcher has established a reputation for excellence in creative fine art photography and enjoys sharing the beauty, isolation and sometimes quirky nature of the region though her work. Janyne likes to push her creative boundaries and she is constantly developing fresh ideas that challenge people's perception of photography. Janyne welcomes visitors to her gallery on Ranfurly's main street where her work is available to view and purchase.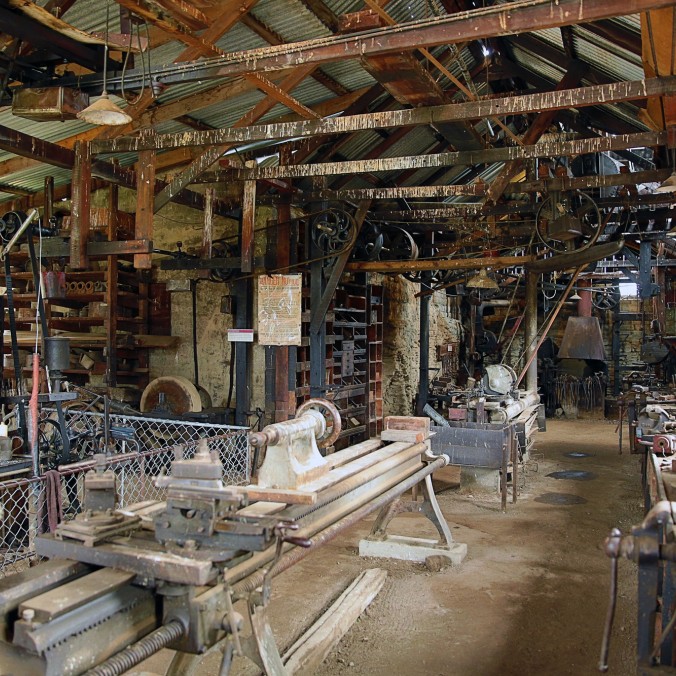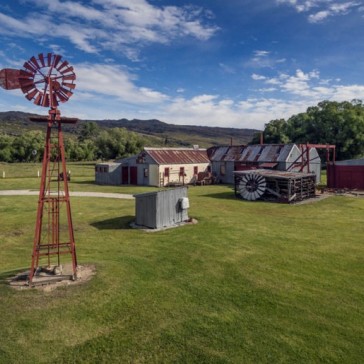 Oturehua
Hayes Engineering
Explore the 1900's belt-driven works where significant agricultural inventions were created, including the still-in-use Hayes wire strainer and triplex.
See what life was like for those working in the engineering trade and for those who lived in rural NZ. Discover the lives of the Hayes more intimately as you walk through the family Homestead or "the Big House", where the inventions continued – this restored, 1920's mudbrick home had electricity, a flushing toilet and even piped radio through the bedrooms!
Read More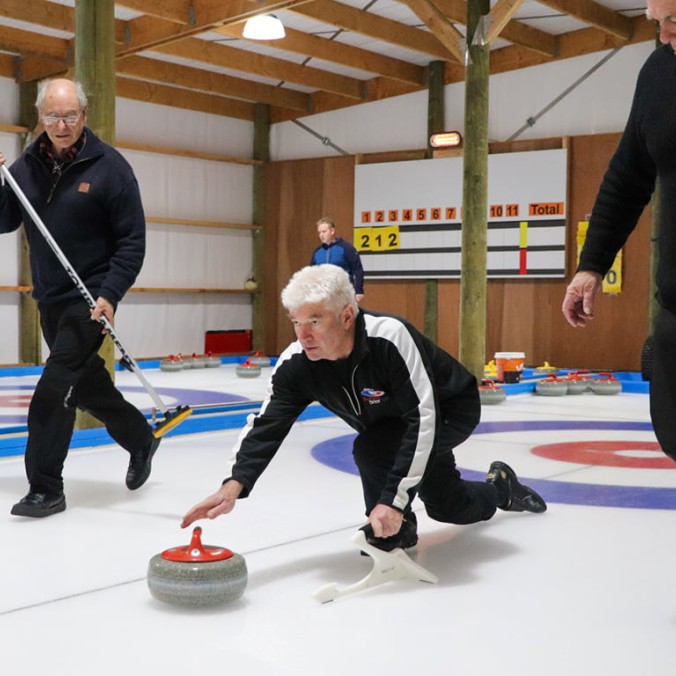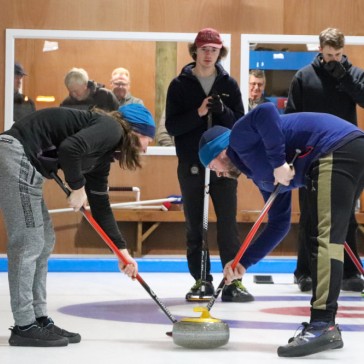 Alexandra
Alexandra Curling Rink
Alexandra Indoor Curling Rink - Curling has been played in Central Otago since the 1860's when Scottish miners, merchants and farmers bought curling to the frozen dams and ponds of the gold fields. Curling is the quintessential Central Otago winter sport with curling stones being handed down from generation to generation.
We are open 9am to 9pm every day from April to October and just a short peddle from the Clyde to Alexandra leg of the rail trail.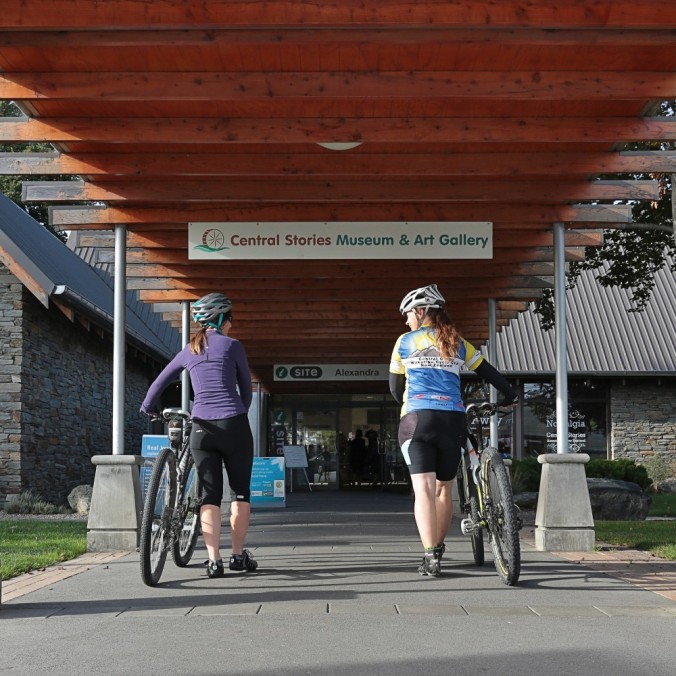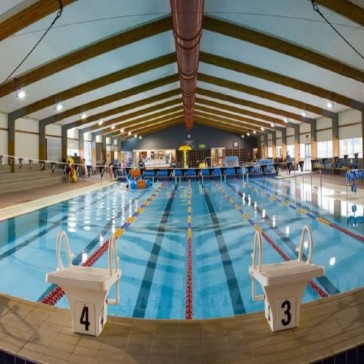 Also In Alexandra
Central Stories Museum and Art Gallery - Central Stories tells the social, cultural and economic stories of the people, places and events of our rich local heritage. Well worth the short ride into the Alexandra town centre.
Molyneux Aquatic Centre, Alexandra - Ideally placed in Molyneux Park off Centennial Avenue, the Molyneux Aquatic Centre provides something for everyone. The substantial facility includes a 25m lap pool, a large therapeutic/learners' pool and spa pool, particularly popular over the winter months. What's more there is also an outdoor pool for summer use with an expansive area of grass to lie back on and soak up Central's sun.