In the tiny Central Otago trailside historic settlement of Waipiata, sitting right on the Otago Central Rail Trail, you'll receive a welcome with a difference.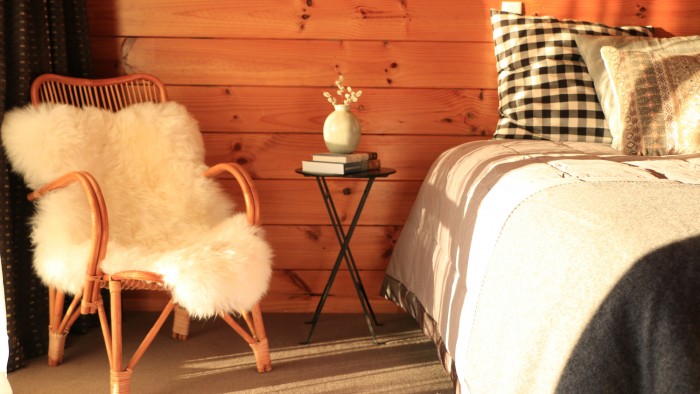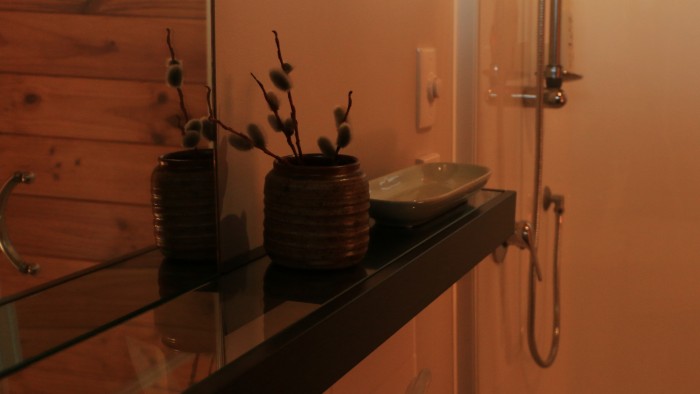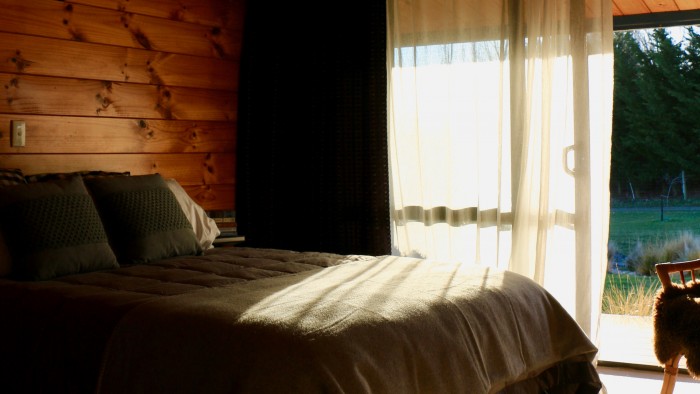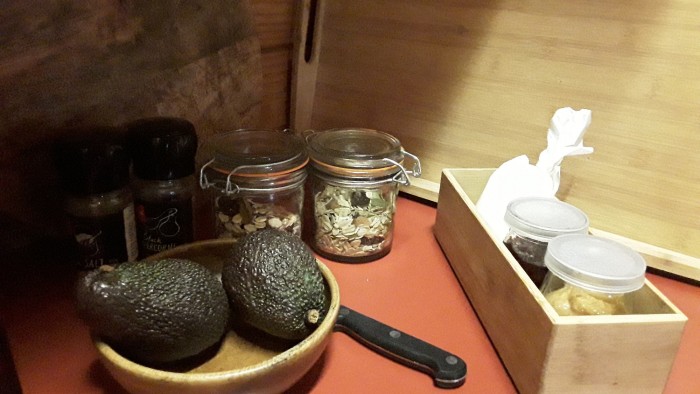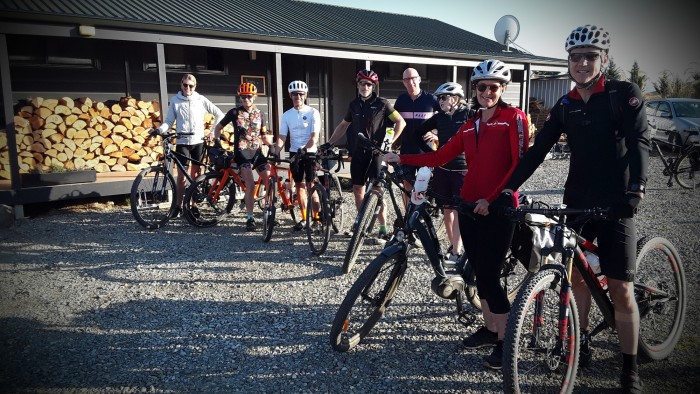 About Waipiata Motel
Welcome to WAIPIATA MOTEL
Your stay at the heart of the Otago Central Rail Trail
Just a stone's throw from the trail, the Waipiata Motel offers stylish, quality accommodation ….... a sun-drenched balcony, the comfort of a cosy Lockwood is more like a country B&B than a village motel. Reflecting the big-hearted hospitality of Central Otago, new proprietor Jen, who's just moved down from Auckland following her Central Otago dream, will personally welcome and settle you into your gracious quarters.
Four of the five apartments are double rooms, the fifth is set up for families with one double and one single bed plus one set of bunks. An additional single bed can be set up in the double room with advance notice.
Each apartment has been individually styled with tasteful, cosy comfort in mind where attention to detail is paramount. In the long ranch-style classic Lockwood, you'll find everything you need: sun-filled double rooms, bright modern en-suite bathrooms, natural fibre textiles, a handy kitchenette, teas and coffee; and books to browse, which tell the many stories of Central's people and land.
Your stay will be luxuriously quiet and comfortable under Otago's star-spangled night sky, with a gentle stroll to the Waipiata Country Hotel for some convivial village hospitality. Self-serve breakfast comes with each apartment – homemade muesli packed with goodness served with yoghurt, followed by avocado on famous Vogels' toast; fun cereal for kids. On the communal table outside, will be a bountiful bowl of local seasonal summer stone fruit – apricots, nectarines, cherries and apricots.
Contact
Hosts
Jennifer Balle
Endorsements