For your one night of difference on the Trail stay with us in rooms amongst the garden.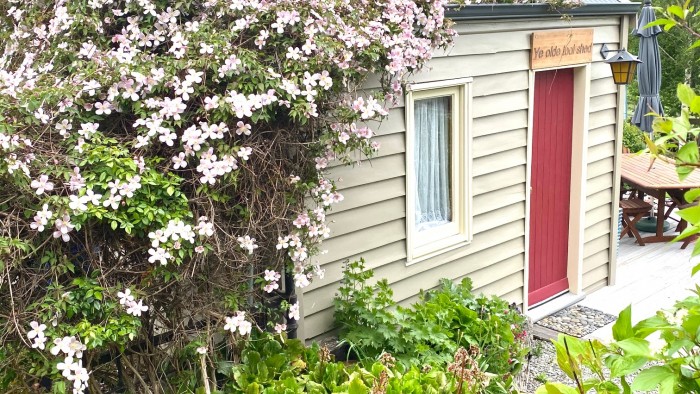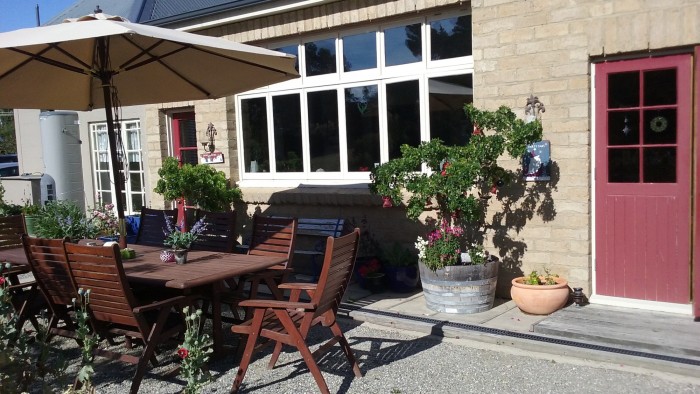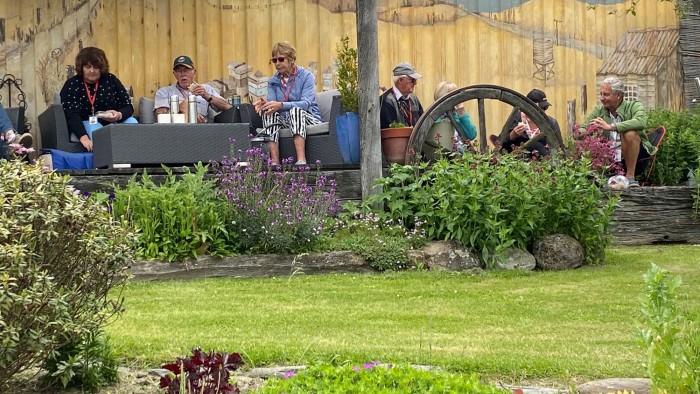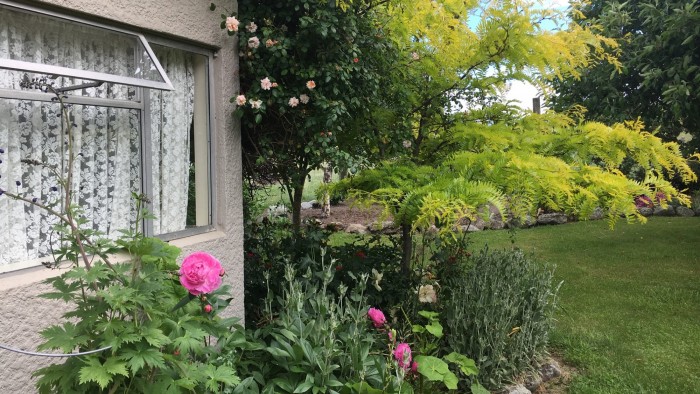 About Komako Peonies & Cottage Garden Accommodation
3 Rooms catering for singles and doubles, Guest Kitchen and Shared Bathroom Facilities.
Relax after your ride in different parts of the garden and also enjoy our clear night sky's. When starting from Clyde we are at the 100km point so relax with us with wine and nibbles or a 2 course dinner to celebrate your achievement. We offer complimentary breakfast in the room rate along with free WiFi. With notice, lunches can be provided for a small additional surcharge.
Ideal for all wanting value for your dollar. Stay and enjoy Our World of Difference.
Contact
Hosts
Heather Gilchrist & Grant Pullar
Endorsements