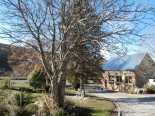 Hyde School Accommodation & Eatery is a modern complex made up of a beautiful restored 1869 School House and 5 beautifully appointed ensuited units.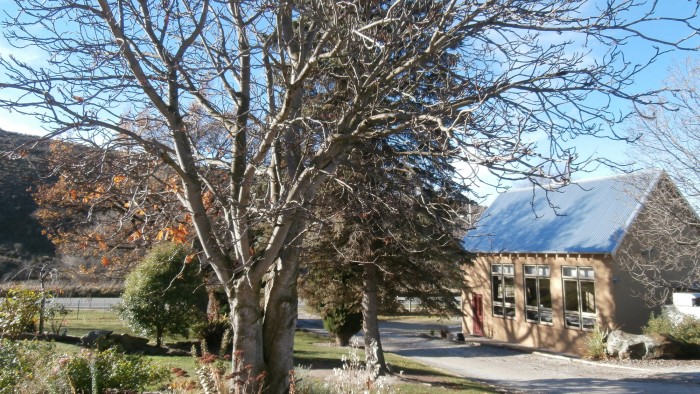 About Hyde School Accommodation & Eatery
The modern rooms feature very comfortable beds and wet floor showers, all have tea and coffee making facilities.
The Eatery is in the School house and is fully licensed. We produce fabulous meals made from our garden and locally sourced Otago fare. We focus our wine menu on our gorgeous Central Otago wines. The property boasts a great outdoor entertainment area featuring beautiful macrocarpa furniture in the old school pool, protected from the wind and sun, there is a football field and sports equipment for the enthusiastic.
Hyde School is the perfect venue for weddings, corporate retreats, conferences and getaways.
Please contact Tania or Ross for further information.
Contact
Hosts
Ross and Tania Holloway
Endorsements