Enjoy a leisurely lunch in the shade in our spacious grounds (or in the parlour). Re-fuel with our delicious Hayes espresso coffee and browse the unique merchandise in our shop before checking out the property.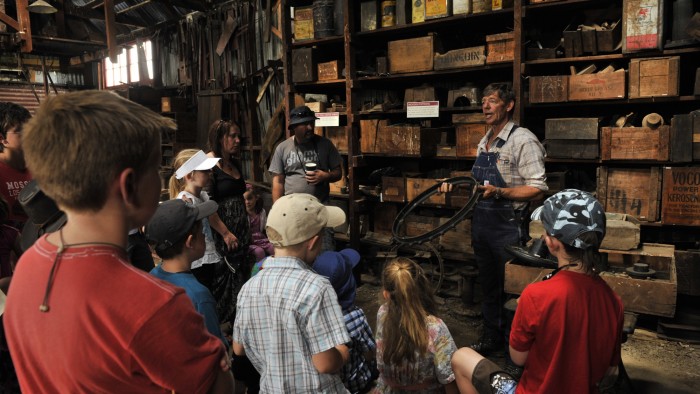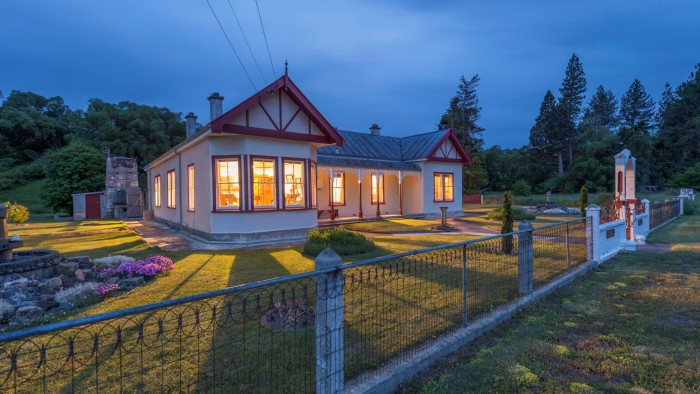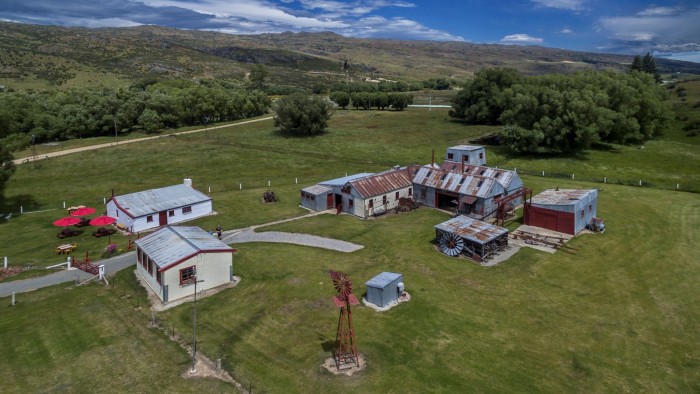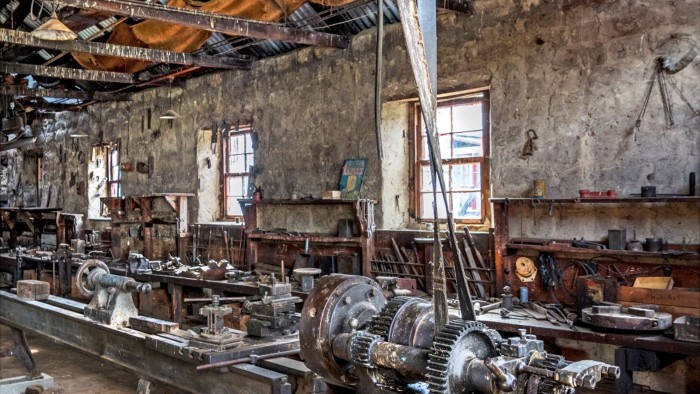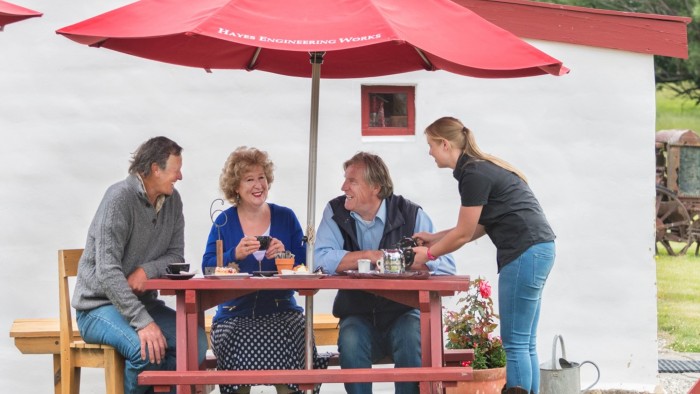 About Hannah's Cafe at Hayes Engineering Works & Homestead Cafe
Visit Hayes Engineering Works & Homestead, a Heritage New Zealand destination consisting of several buildings including a remarkable belt-driven workshop, a large 1920's sundried brick homestead and a restored sun-dried brick cottage where pioneers Hannah and Ernest Hayes raised their family. Come and share their remarkable story of tenacity and kiwi ingenuity as they designed, developed, manufactured and sold products which are still being made today.
The cottage has been re-purposed as a café and shop. We serve a range of fresh and nutritious food. Our cakes and sweet treats are legendary! Cool drinks and free water are available to top up your drink bottles ready for the next leg of your journey.
Café Hours
September to May - 7 days - 10.00am - 4.00pm
Contact
Endorsements