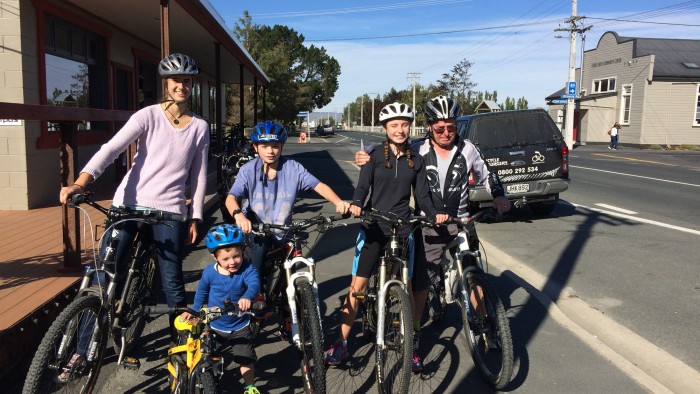 About RailTrail.co.nz Adventures - Shuttle Service
Ready to take you places!
Queenstown
Clyde
Middlemarch
Dunedin
Or anywhere in-between!
Daily Luggage Transfers
We all know that the more weight you put on your bike the harder it makes the cycling. So why not make it easy! Our shuttle will pick your bags up and transport them to your next destination.
Contact
Hosts
Dave and Pip