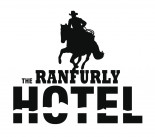 One of Ranfurly's most photographed art deco buildings, the Ranfurly Hotel accommodates up to 30 in king, queen, double, twin and single bedrooms.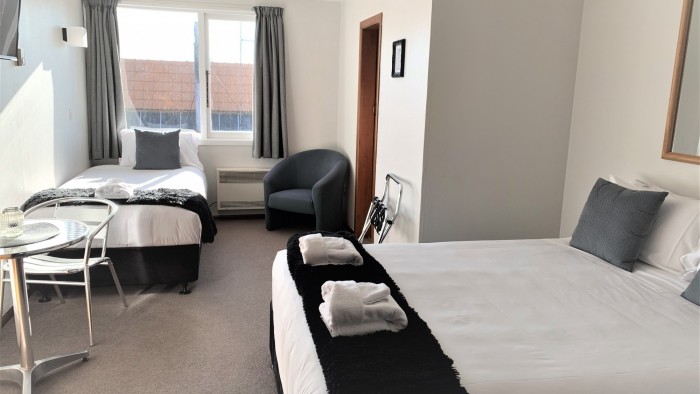 About Ranfurly Hotel
New-old Art Deco Restaurant and the Frontier Bar.
Any fairly large group cycling or walking the Otago Central Rail Trail should put the Ranfurly Hotel at the top of their accommodation list. Double, twin and single rooms promise a comfortable night's sleep for up to 30. Bathroom facilities are a mix of ensuite and share.
The Ranfurly Hotel isn't just about a place to put your head; it's the chance to live Ranfurly's art deco past. Dating back to the mid 1930's, the Ranfurly Hotel has recently undergone a complete transformation with all furniture, furnishings, and colour schemes reflecting that marvellous, flamboyant era.
The new-old Art Deco Restaurant is also a gallery of Grahame Sydney prints of Central Otago. For entertainment, there are gaming facilities, a TAB, 72 inch TV and pool table. For those seeking peace and quiet the guest lounge area is a ideal retreat.
Breakfast is served in the restaurant from 7am for those who want to get on their bikes early. Secure storage area for bikes.
Contact
Hosts
Sheree and Simon
Endorsements