Built in the late 1800's the Oturehua Railway Hotel is the only fully licensed premises in Oturehua and located close to the summit and halfway point of the Trail.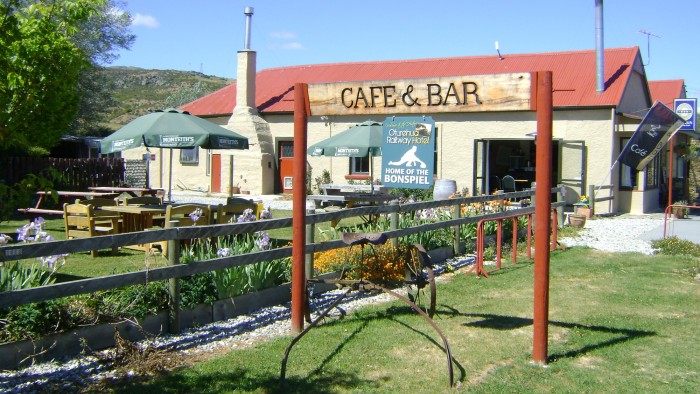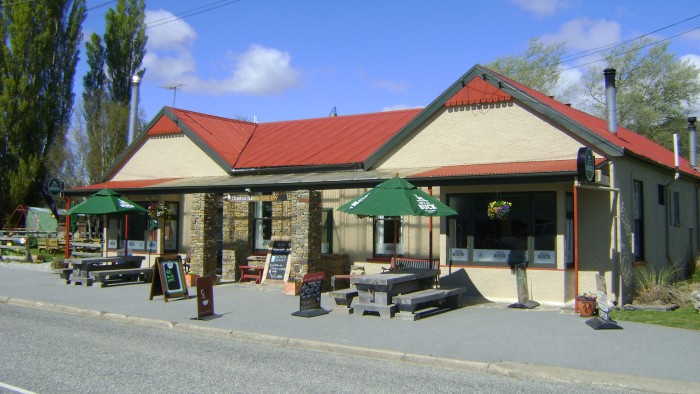 About Oturehua Railway Hotel
Oturehua is the perfect place to stop and explore the number of attractions nearby.
We are proud to offer a wide range of home cooked meals, our menu is varied and includes vegan, vegetarian, gluten free and dairy free options.
Bookings are essential for evening meals and large lunch groups.
Family friendly this Hotel has two large beer gardens, children's playground, pitanque piste and a giant chequers board to keep you entertained.
Grahame, Liz and staff look forward to welcoming you to our unique and beautiful part of rural New Zealand.
Contact
Hosts
Grahame & Liz Jones
Endorsements