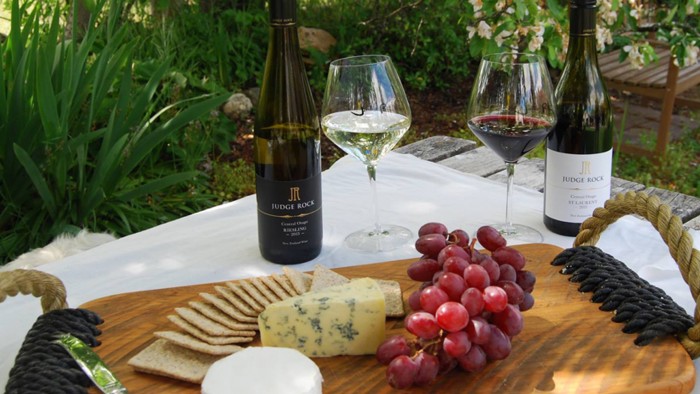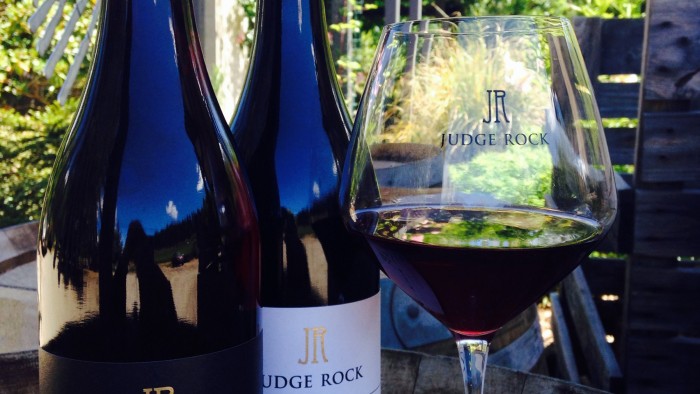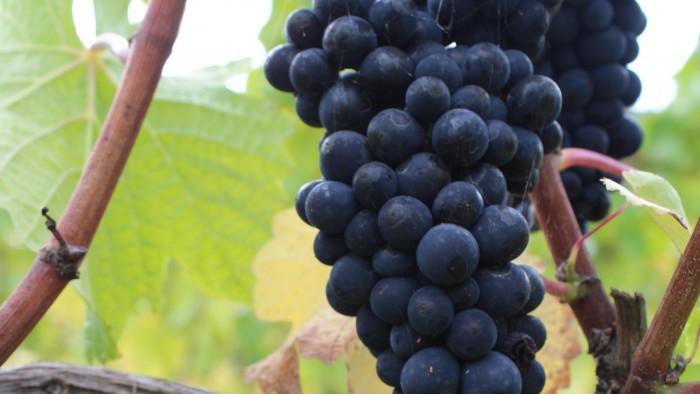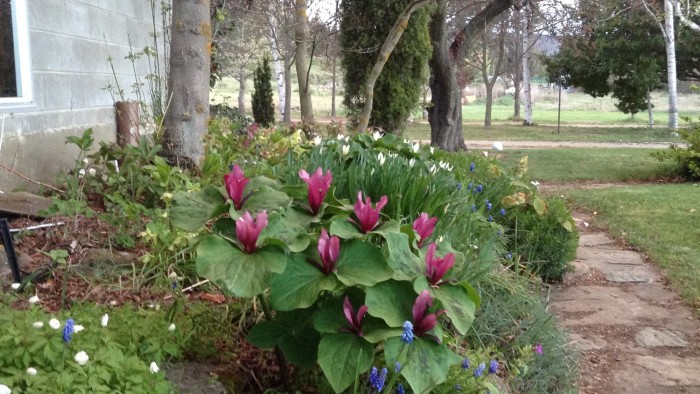 About Judge Rock Vineyard
Elegant - Sensuous - Intimate.
Come and taste award winning Pinot Noir wines from the Jacobson-Chiaroni family boutique vineyard. The wines produced from this vineyard have received many awards, showcasing the premium quality of Judge Rock wines. Wines available are Riesling, Rose, Pinot Noir and St Laurent. 
Wine tastings are held outside surrounded by the beautiful gardens or inside if the weather is inclement. 
International sommeliers and wine competitions like Decanter, International Wines and Spirits Challenge, and Air New Zealand Wine awards have all awarded our wines gold after gold after gold.
the 2014 Judge rock Pinot Noir won the Pinot Noir the Best Red Wine Trophies at the 2016 Australia & New Zealand Boutique Wine Show
" We are so small we are almost invisible. Our mass of awards belies our size. We are the Higgs Boson of world Pinot Noir."
The main place we are visible is once a week at the Otago Farmers Market Dunedin on a Saturday morning at the beautiful historic railway station. This has become our cellar door to the world.
Please visit our Alexandra Cellar Door – open 7 days all year round 11.00 to 5.00 pm
A romance not a blockbuster, feminine not masculine, balance not power, family not corporate, and love not lust.
Contact
Hosts
Angela & Paul Jacobson
Endorsements