This boutique Central Otago vineyard overlooks the historic gold mining town of Clyde, nestled in the burgeoning grape growing area of Central Otago.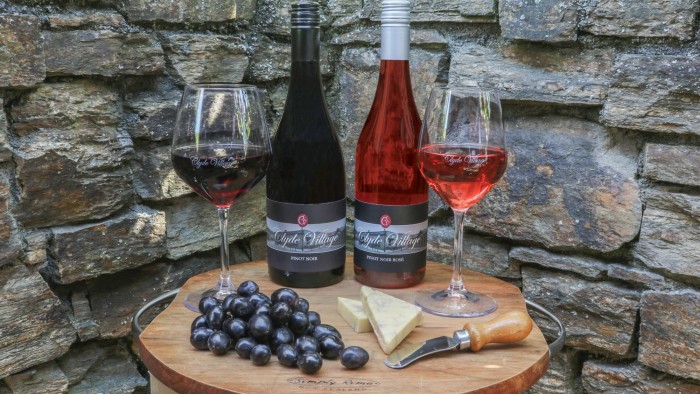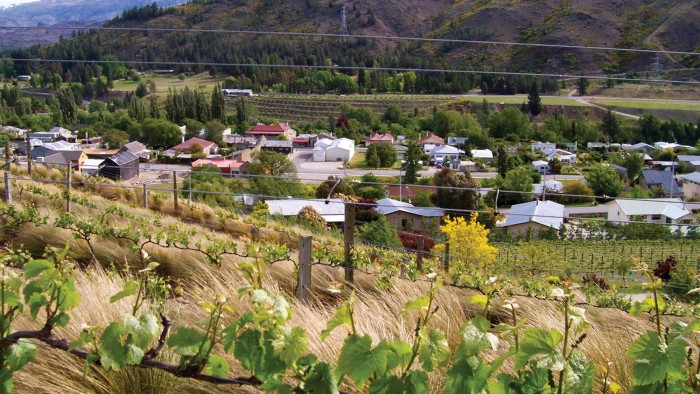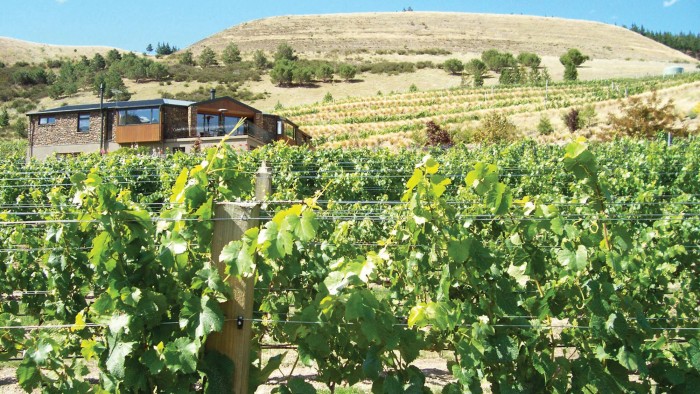 About Clyde Village Vineyard
The vineyard property is part of an old apricot orchard of which 30 trees still remain. In 2003 1200 vines were planted on the north-west-faced terraced hillside and a further 860 vines on the lower side in 2006.
Specialising in Pinot Noir, our vines are hand-tended from start to finish to ensure quality and so we can admire our wonderful view!
Wine tasting is offered on-site at our vineyard, visit our website or contact us to make a booking.
Contact
Hosts
Chris and John
Endorsements