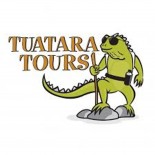 Our mission is to help as many people as possible experience the outdoors in the same way we love to.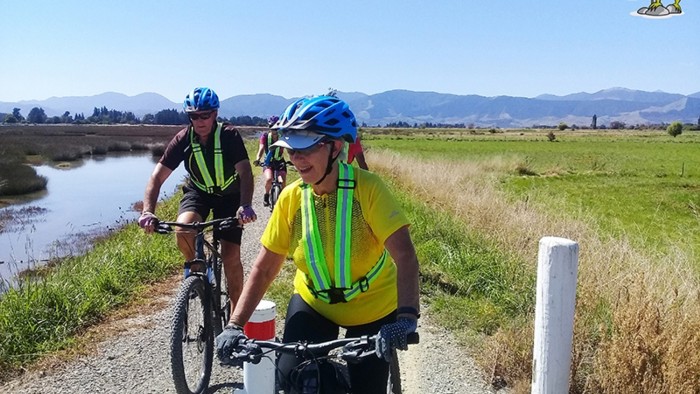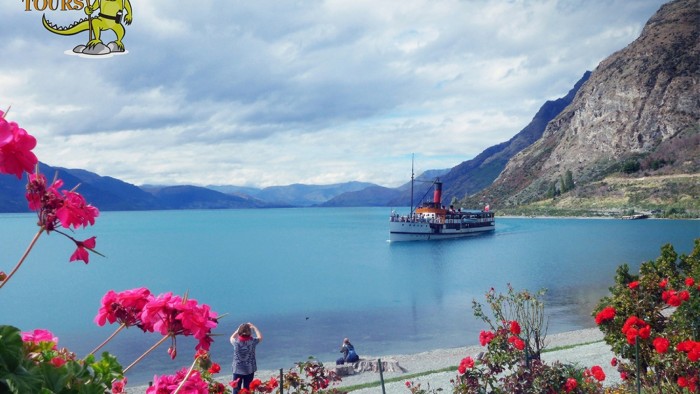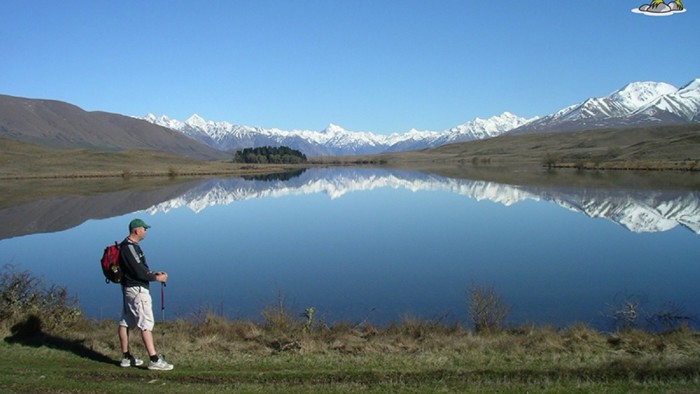 About Tuatara Tours
Founded from a deep passion for the kiwi outdoors, and an intense desire to share it with others, Tuatara Tours has been running incredible walking and cycling tours across New Zealand and the world for almost 2 decades.
We are – among other things – keen walkers, runners, cyclists, road bikers and we have occasionally organised multi-sport adventure races. We're not champions, but we're out there!
Our team has decades of combined experience in walking and cycling and travel in New Zealand and across the world, and in helping travellers get the most out of their experiences.
Location
148 Victoria Street, Christchurch, 8013
Endorsements