Bike hire, bag transfers, shuttles, tour itineraries - the one-stop-shop for all your Otago Central Rail Trail requirements.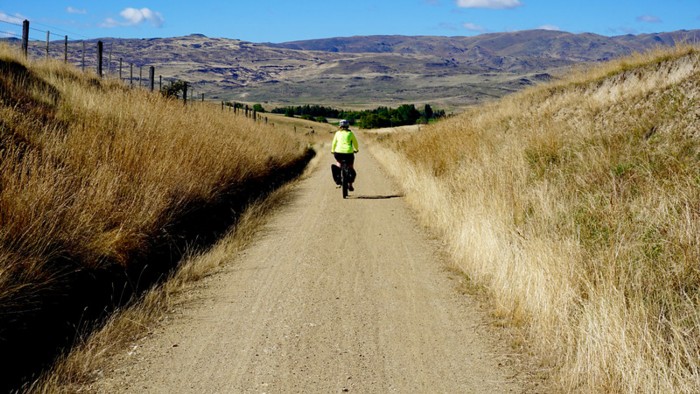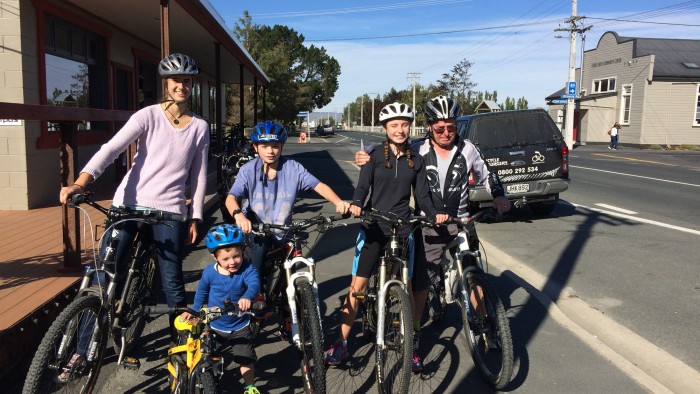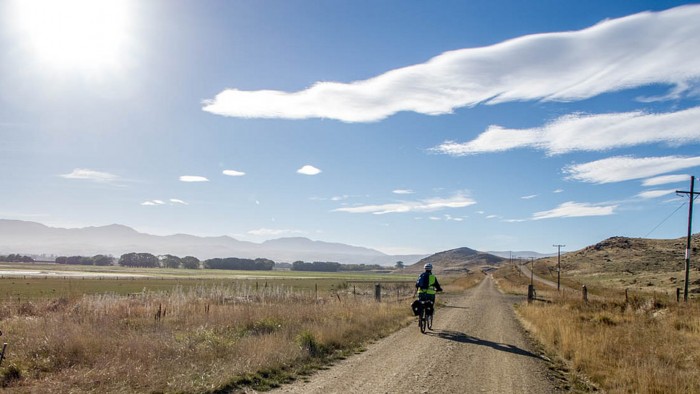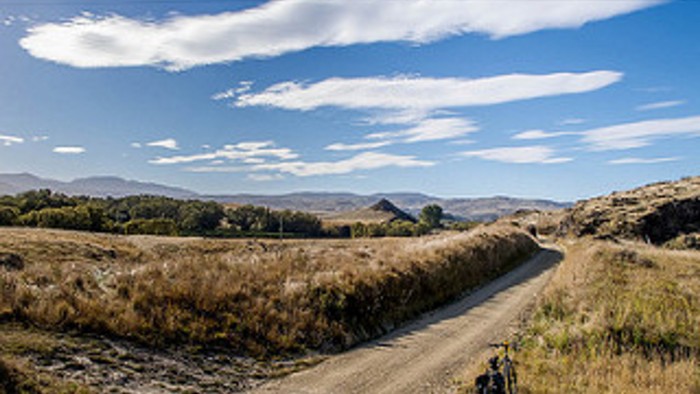 About RailTrail.co.nz Adventures
Contact us today to book
Bike Hire - comfort step thru bikes, MTB 29ners, e-bikes, kids bikes and much more
Bag Transfers - easy and convenient bag transfers from accommodation to accommodation
Transport - all your transport arrangements including shuttles from Queenstown/Dunedin to the start of the Rail Trail, Middlemarch to Pukerangi and The Taieri Gorge Train
Free Itinerary planning - contact us today and we will plan and book your Rail Trail holiday for you.
We are a locally owned and operated business with over 15 years experience on the Otago Central Rail Trail. We know our bikes, we know the Otago Central Rail Trail and we know how to make your Rail Trail experience an enjoyable and memorable one!
Contact
Hosts
Dave and Pip Thomson
Endorsements