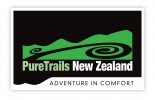 We specialise in fully supported cycle tours for the 50+ age group with a relaxed itinerary, allowing you to bike the Otago Rail Trail at your own pace.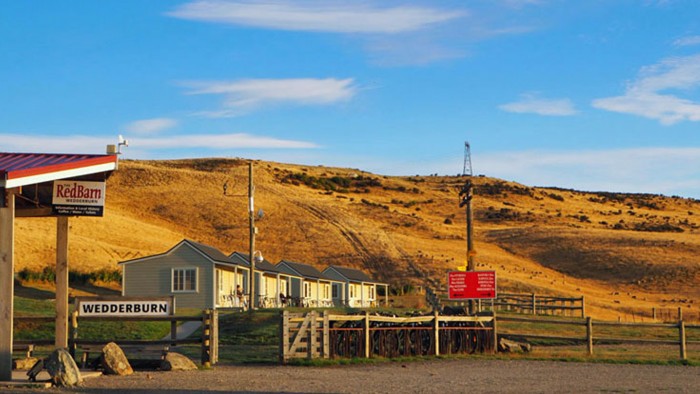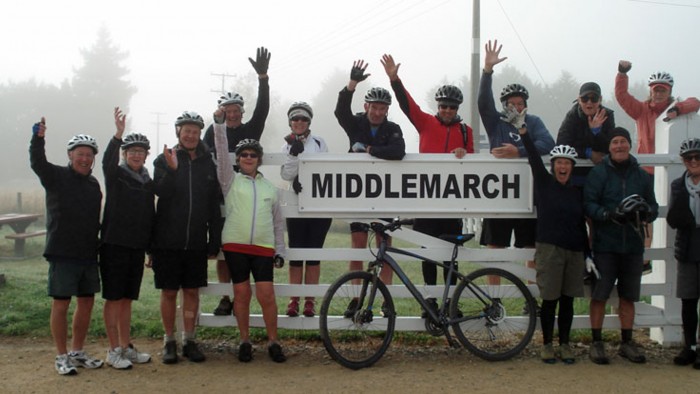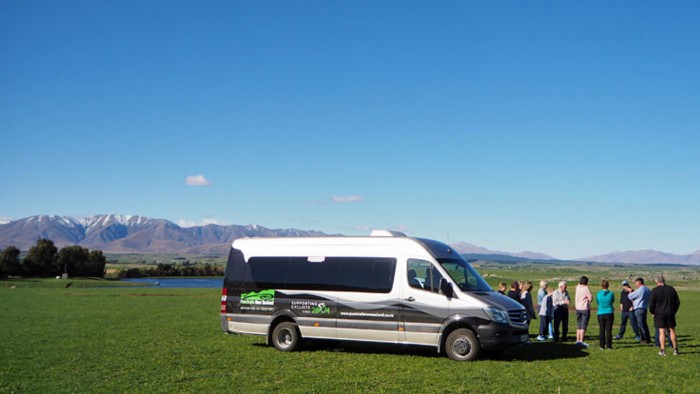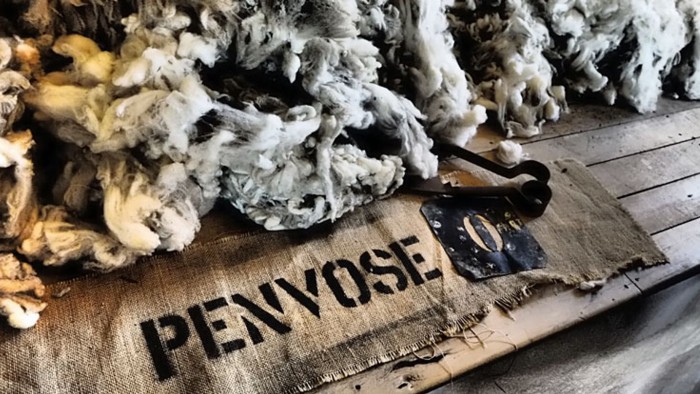 About PureTrails New Zealand
Adventure in comfort is our mantra! We offer a 5-day CLASSIC supported tour of the trail, including comfortable ensuite accommodation, wholesome meals, fresh fruit and snacks while cycling the trail, bus side trips to St Bathan's and Naseby, return transport from Christchurch, vehicle support throughout the entire trip, and bike hire including ebike hire. Included in the tour is a visit to a high country station where you can meet some local characters, enjoy Devonshire tea, and learn about modern day farming and the rural lifestyle.
We also operate a RELAXED 6-day package that includes a rest day off the bike at Wedderburn, where we visit a local garden of national significance, and have a go at curling, with plenty of time to relax and unwind.
There is the option of starting/finishing your tour in either Christchurch, Queenstown, Dunedin or Clyde.
Our tours operate year round so you can enjoy the amazing Otago Central Rail Trail in every magical season.
We also operate fully supported tours on other trails around the South Island that can be combined for a longer adventure. Visit our website for all the details or call or email us to chat about our options.
Contact
Hosts
Hilary & the team
Location
11a Langstone Lane, Christchurch, 8052, South Island
Endorsements