Bike It Now! is a bike tour planning, bike hire and bike retail company which has been based in the Otago Central Rail Trail Hub of Clyde for 5 years. Duncan, Fletch and Lisa are hands on owners who live in Clyde.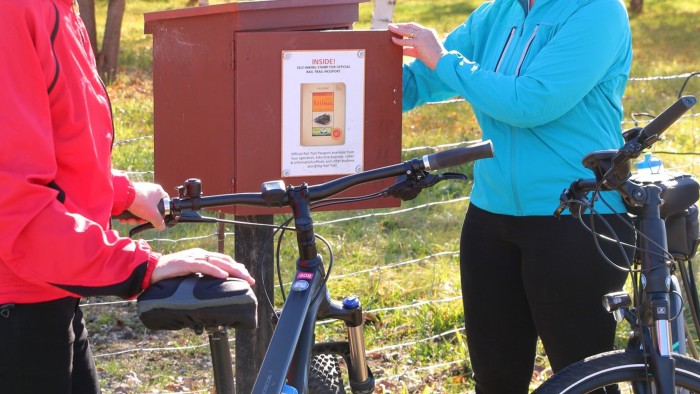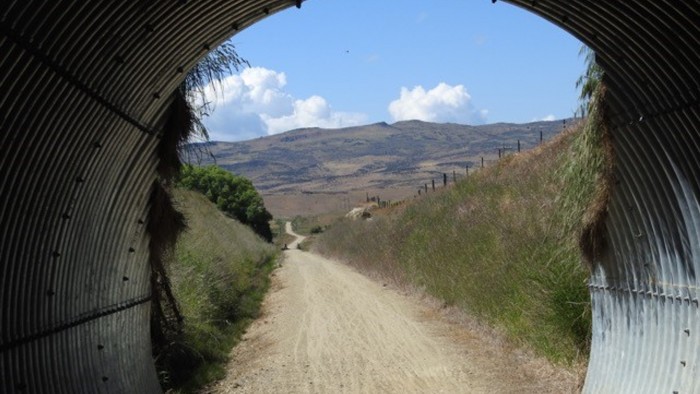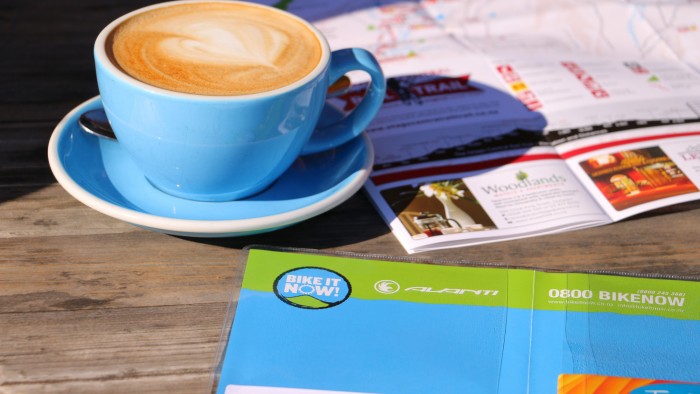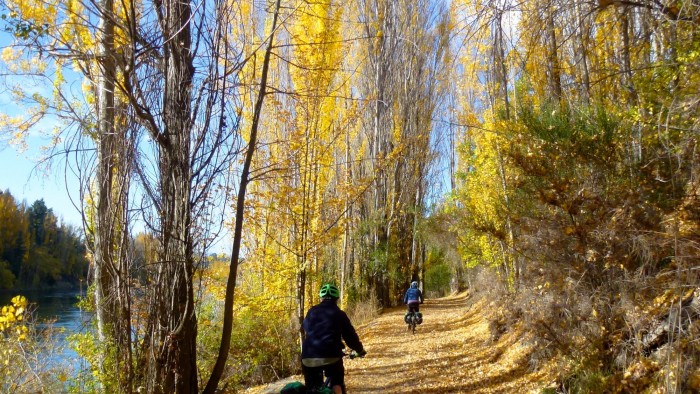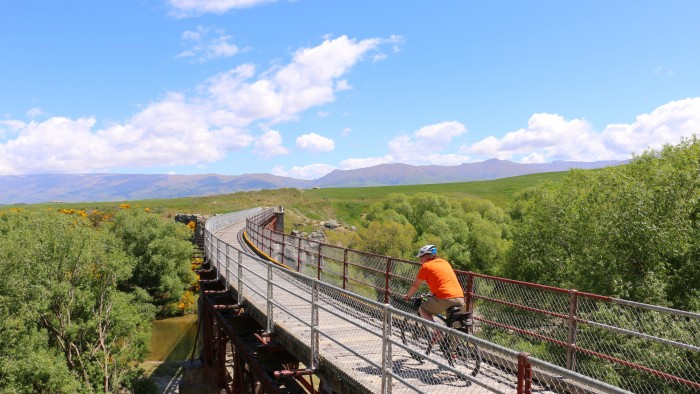 About Bike It Now! Tour Planning experts
We are located in the centre of the historic precinct. The aim of our business is to provide for all your cycling requirements whether they be constructing a five day itinerary on the Rail Trail or a half day trip along our famous Millennium river track to Alexandra and back to Clyde via the Rail Trail. Our 2018 Trek Roscoe 7's provide the highest specced bikes on the trail. We lead the way with E bikes for hire and retail, our Scott, Merida and Haibike hire E bikes - with Bosch, Shimano and Yamaha technology are super reliable and a great way for everybody to enjoy the trail. We are recognised as the South Islands leading expert on E Bikes.
We want to provide the "personal touch" to your Rail Trail Experience , how we do this; is sitting down at a local café and over very good coffees go through your itineraries if you are on one of our self-guided tours, provide door to door pickups and drop offs in Queenstown for a minimum of two people, Tony and Lisa will spend quality time making sure your bike is the correct one for you, no matter whether it is ½ day hire or a 5 day one, you will get the same deal. If you want a special personalised trip with a guide and support just contact us and we can build it for you.
Our retail shop provides you with all those cycling accessories you may have forgotten or may decide you need. We are an independent cycle shop selling the following brands; Trek, Scott, Avanti, De Vinci, Haibike, Smart Motion and Merida. We also stock Madison, Leatt, Tinelli and Bellweather along with a range of shoes from Shimano and Scott
Some comments from clients
"Top – Notch outfit: Don't bike the Rail Trail with anyone else" GK Toronto
"Great scenery but amazing staff" Laura M
"Your attention to detail and ongoing communication was first class".
Maureen, Carol & Anne, Warragul, Victoria
Contact
Hosts
Duncan Randall, Lisa Joyce and Kathryn Fletcher (Fletch)
Endorsements