Big Sky Bike Adventures will make your Otago Central Rail Trail adventure amazing from start to finish.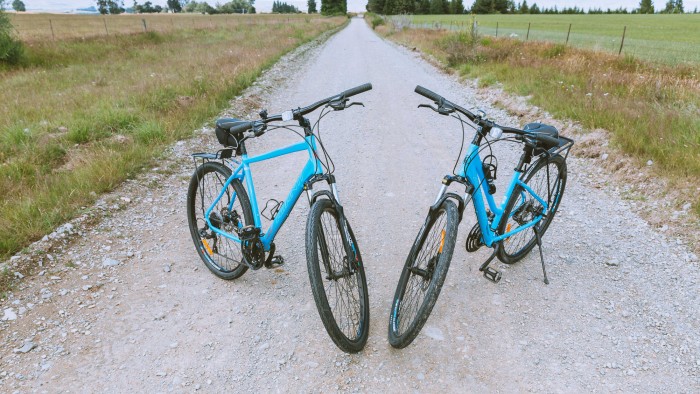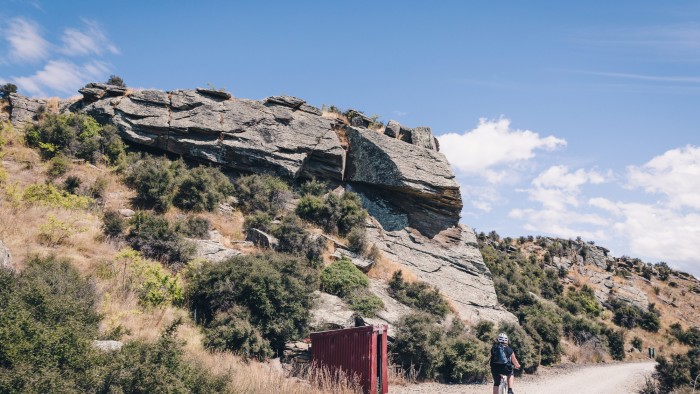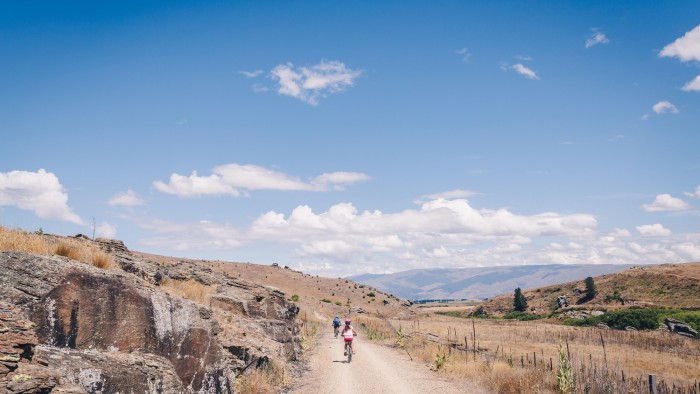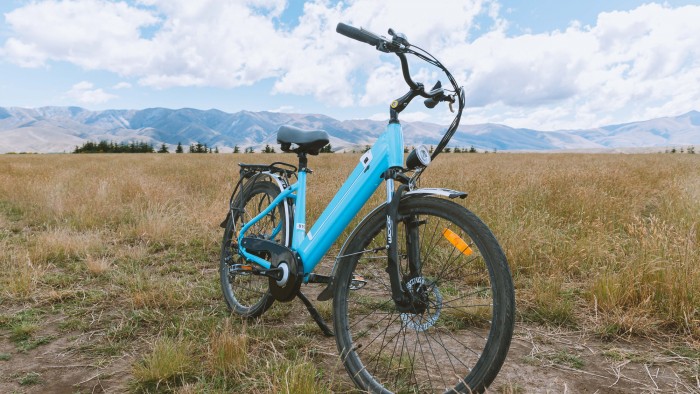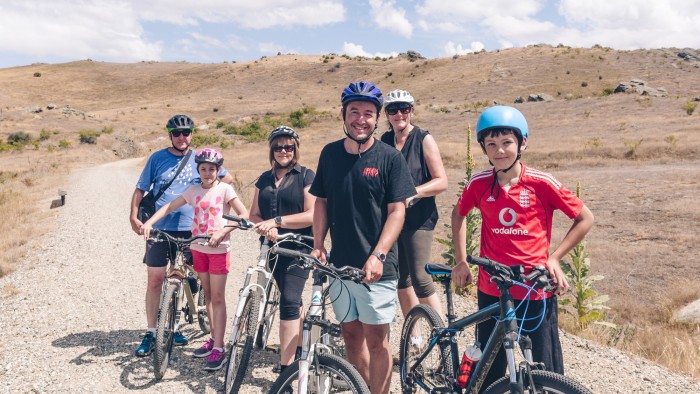 About Big Sky Bike Adventures
When it comes to hiring a bike for the rail trail, you'll hear a lot about who has most comfortable this and most high-tech that...
But not from us.
Sure, our bikes are made by AVANTI - one of the world's leading bike manufacturers.
They're super reliable, comfortable and rigorously maintained between outings. And yes, they've got a comfort saddle and wide range of gears for easy riding, plus a light-weight aluminium frame and front suspension to make the ride easier.
But, at the end of the day, they're bikes. Not arm-chairs, loungers or beanbags... Bikes.
A frame, two wheels and something to make them go round. Because whatever else you put on a bike, we still reckon the part that matters the most is the one that connects the saddle, handlebars and pedals...
You.
And we know you've got this.
----------------------------------------------------
Your big sky bike hire includes a helmet, rear rack, pannier, water bottle holder, repair kit and torch. To save your tush, there are also super-soft gel seats available.
Casual bike hire available, as well as one to five day hire with your personalised rail trail package.
BIG SKY BIKE HIRE PRICING
ADULTS BIKES $45 FOR MULTI DAY HIRE - INCLUDES HELMET, GEL SEAT AND PANNIER / $50 SINGLE DAY HIRE INCLUDES HELMET AND PANNIER
Ask about our GoldCard discount of 10% for New Zealand GoldCard and Australian Senior Card holders
E-BIKES $100 MULTI DAY HIRE / $120 SINGLE DAY HIRE INCLUDES HELMET AND PANNIER
SCHOOL STUDENTS (UP TO YEAR 13) $35 SINGLE DAY HIRE / $30 FOR MULTI DAY BIKE HIRE - INCLUDES HELMET AND ONE PANNIER (DEPENDING ON BIKE SIZE)
CHILDREN'S 20" AND 24" BIKES $30 PER DAY - INCLUDES HELMET.
Tow ropes (USA Bike-Toad brand), Tag-alongs, child trailers and baby seats also available for hire.
Contact
Hosts
Jacquie & John Crawford, Bill Morice
Endorsements