219 e-bike are based in Alexandra, great biking country in the heart of Central Otago. e-Bikes are the perfect way to explore the many rides and trails in our beautiful part of New Zealand.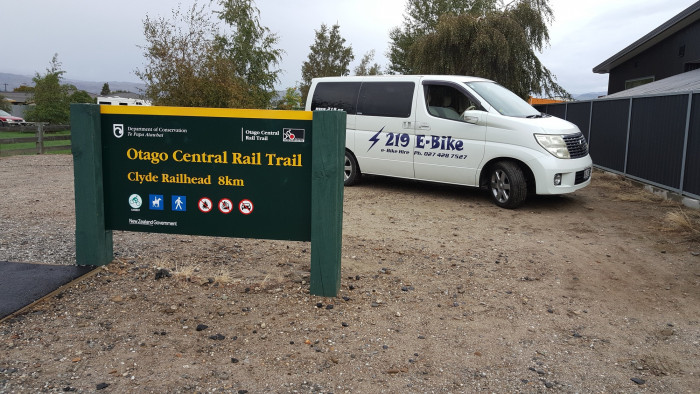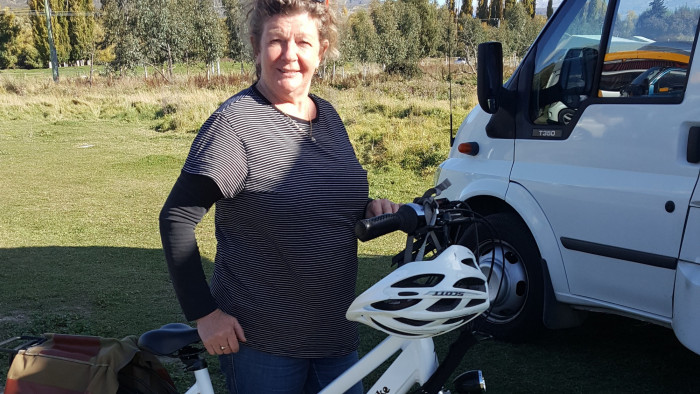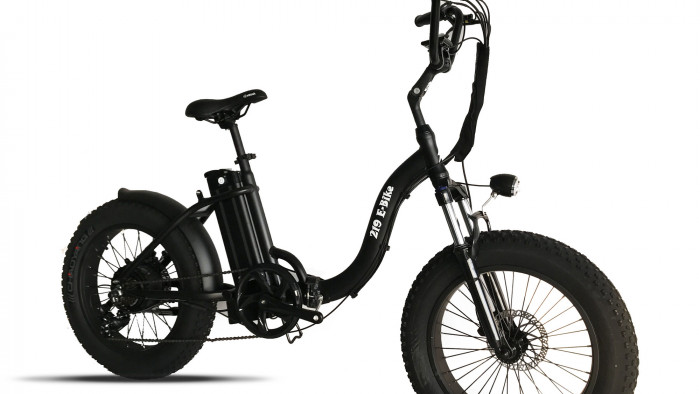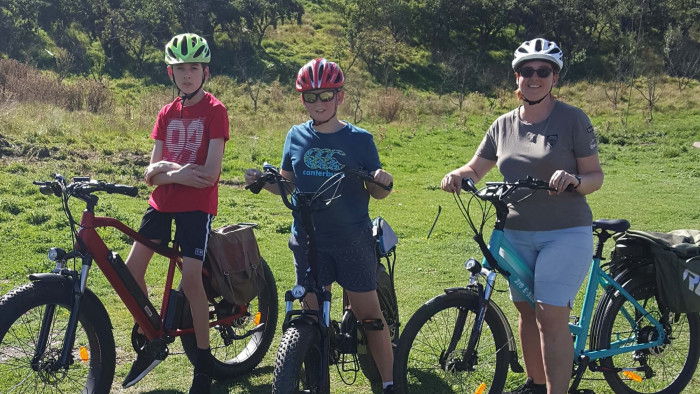 About 219 E-Bike
E bikes $60 per day !!
Our e-bikes will seem to:
Flatten the hills
Take away the wind
Make you super fit
Our e-bikes will:
Make it possible for all your family or group, with all different fitness levels to enjoy the trails.
Allow you to look around and enjoy the trail, not all the time head down peddling.
219 e-bike really are about making sure you are enjoying yourself!
If the weather turns bad we will move you on in our van if you wish.
Google Reviews
https://www.google.com/search?q=219ebike.nz&oq=219&aqs=chrome.2.69i60j69i57j69i59j69i61j69i60j69i65l2j69i60.3249j0j7&sourceid=chrome&ie=UTF-8#lrd=0xa82b2311f702a7a3:0xb4097623127a7347,1,,,
Free resource - Over 120 listings for accommodation
https://www.accommodationcentalotago.nz/
Contact
Hosts
Colin Faulkner
Endorsements