Lorraine, Stu, Alison and Graeme Duncan welcome you to Wedderburn Cottages' accommodation based in the Maniototo, in the heart of Central Otago.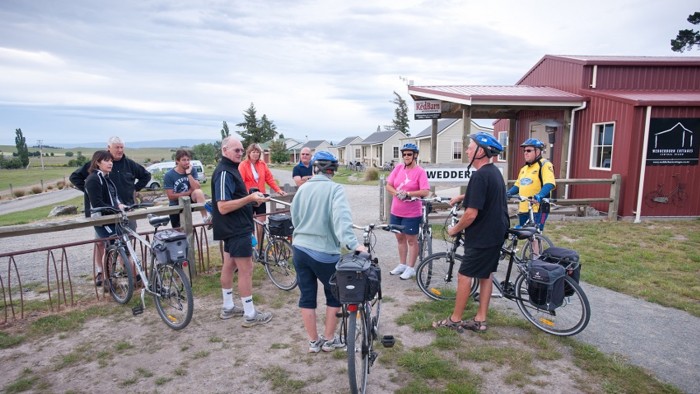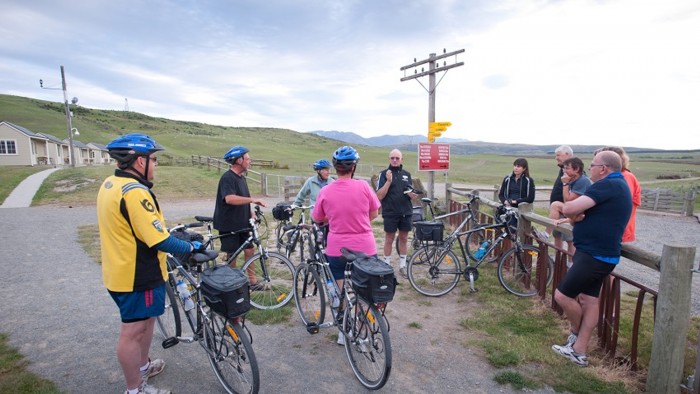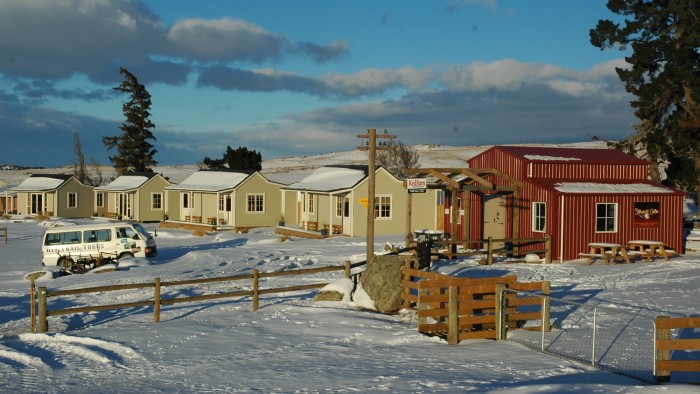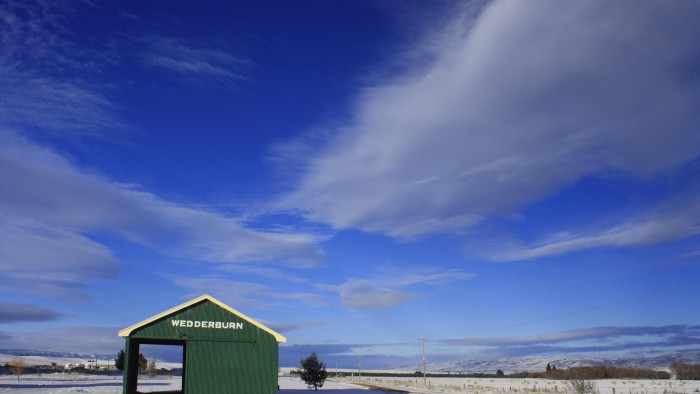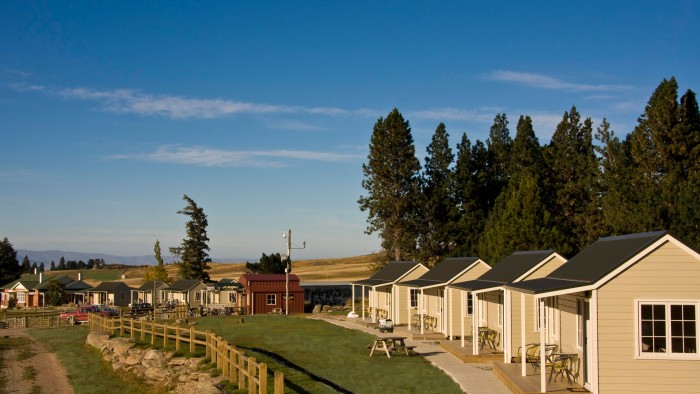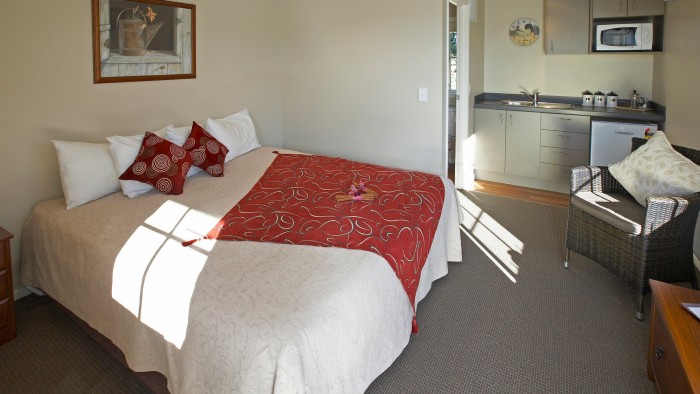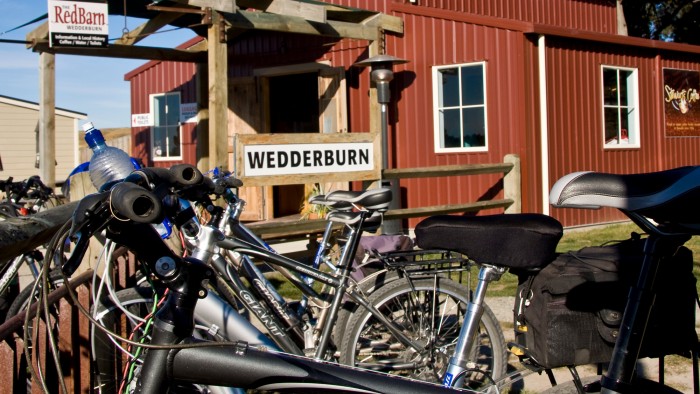 About Wedderburn Lodge and Cottages (self-contained)
We have a range of accommodation options to suit all budgets, with the quality and standard of our service recognised to be at the top level.
The Duncan family, a fourth generation Central Otago farming family, welcomes you to Wedderburn Cottages. Come and enjoy our rural farming lifestyle and experience this amazing part of New Zealand. This is where rural landscapes and historic villages are part of your Rail Trail experience.
Wedderburn is steeped in history; your stay at Wedderburn Cottages provides a chance to explore our heritage and the rural farming lifestyle of Central Otago.
Wedderburn Cottages have been operating since the inception of the Rail Trail, and are perfectly placed at the exact halfway point, with the actual Rail Trail going through the centre of the complex.
We provide accommodation for individuals and groups riding the Rail Trail as well as tourists or families driving through this wonderful landscape.
Wedderburn Cottages offers Rail Trail accommodation and hospitality at its best, ranging from the comfortable 1928 farm homestead lodge to attractive self-contained cottages, both ideal for homestay or farmstay type accommodation.
A favourite for groups. A choice of The lodge which is great for groups or 14 en-suited cottages that sleep 2 in the smaller style and 3-4 adults in the larger + miners Huts available & Camping facilities.
Endorsements