With panoramic views of the Kakanui Mountains, Kokonga Lodge provides luxury bed and breakfast accommodation on the Otago Central Rail Trail.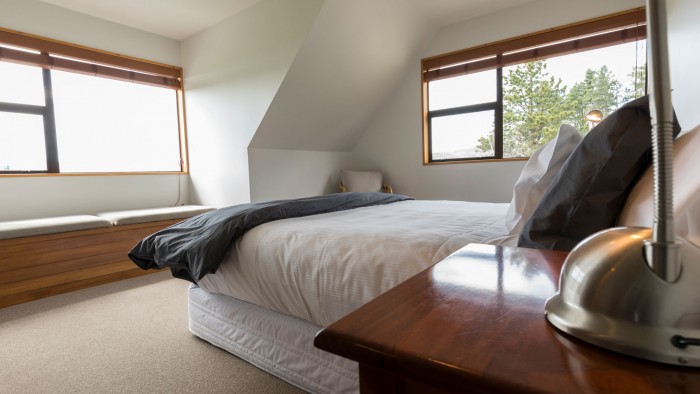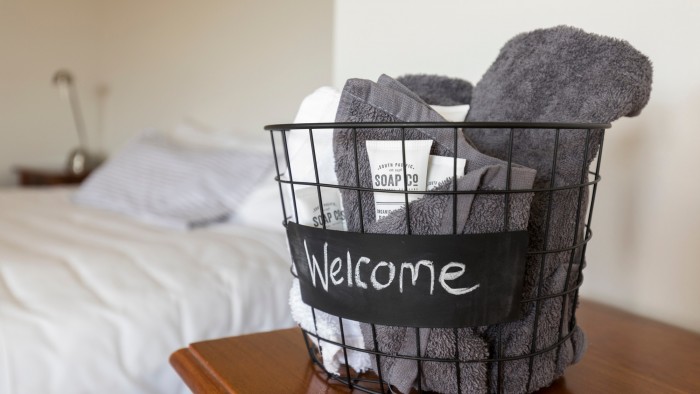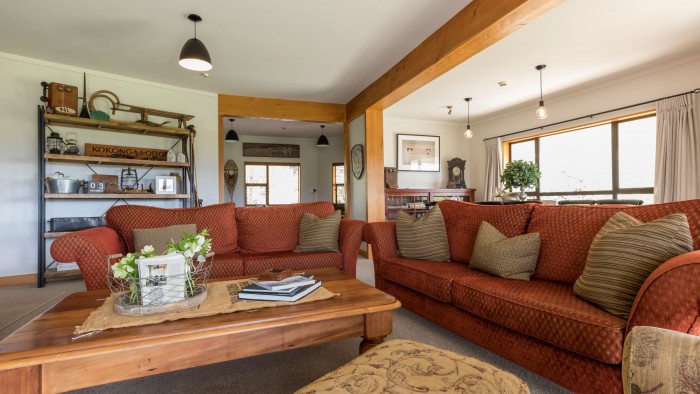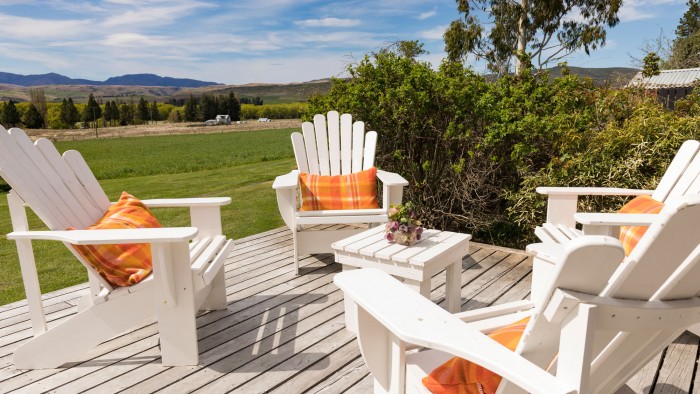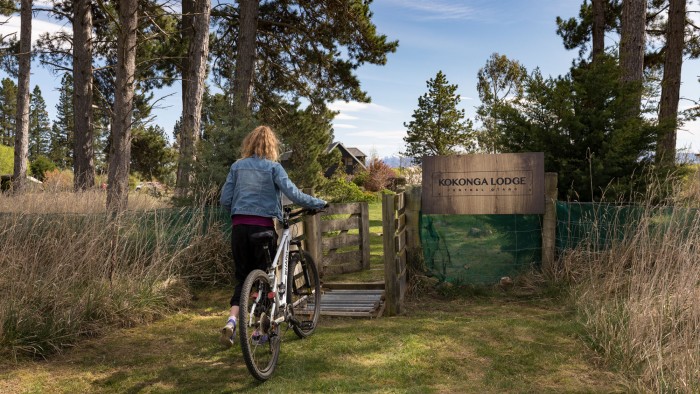 About Kokonga Lodge
Six available bedroom suites all with private bathrooms. Expansive outdoor areas where guests can relax and recharge.
Kokonga Lodge offers flavoursome New Zealand Cuisine, a nutritious breakfast ( included in the tariff) and a delicious evening meal ( pre-booking is required). All our produce is locally sourced and grown.
Kokonga Lodge is a quality accommodation option for independent or travel groups.
Contact
Hosts
Jo and Geoff Jensen
Endorsements