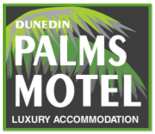 Luxury at Affordable Prices. Dunedin Palms Motel welcomes you the moment you step in the door.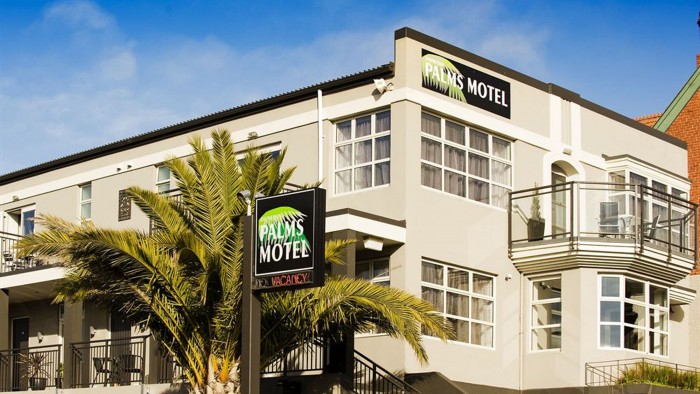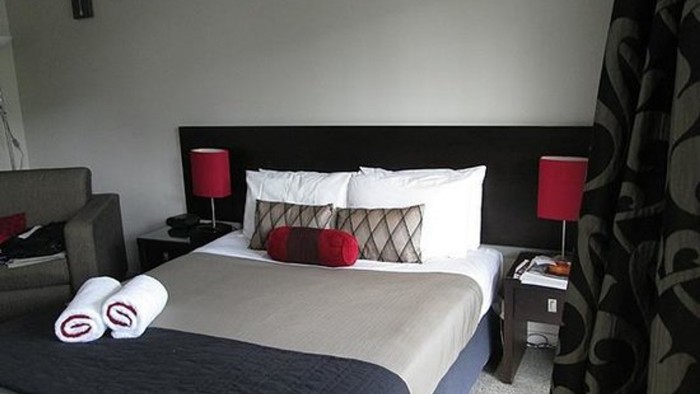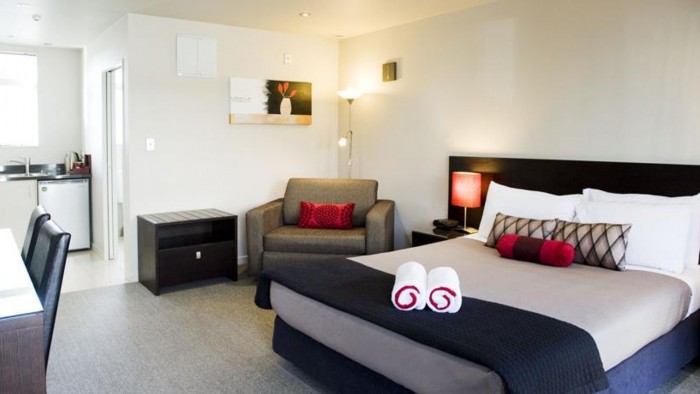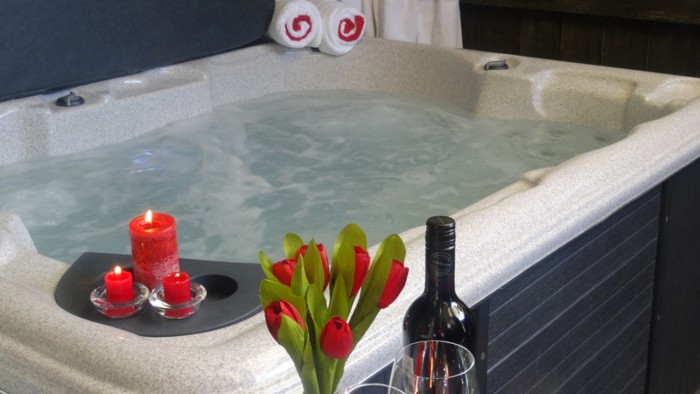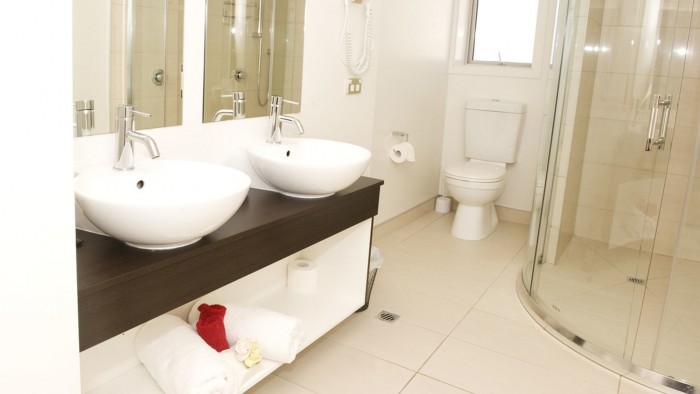 About Dunedin Palms Motel
Our motel complex has 27 units ranging from Studios, One Bedroom, and 2 Bedroom Units. The décor is relaxing and comfort has been the aim in all design, from luxurious bedding with a choice of king and queen size beds. Leather couches, fine furniture, flat screen TV, in both lounge and bedroom areas, computer outlets and wireless connection available. We have given much attention to insulation in our units to make sure your comfort is our number 1 priority. Our colour scheme is modern and calming, setting a high standard in luxury accommodation. We are just a 7 minute walk to the Octagon the Heart of our City.
Contact
Hosts
Karen and Alex
Endorsements