Stunning Maniototo scenery by day, and by night beautiful starry skies.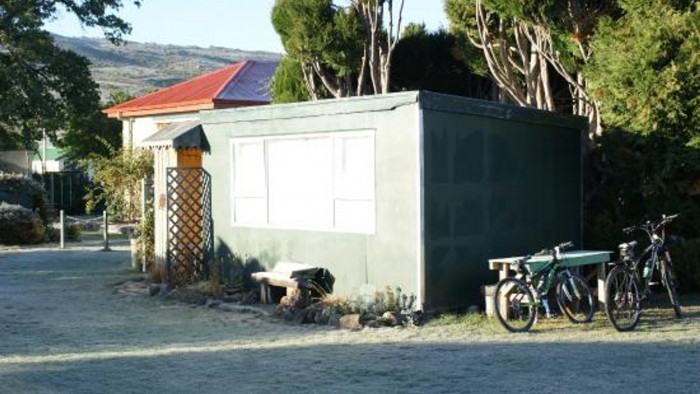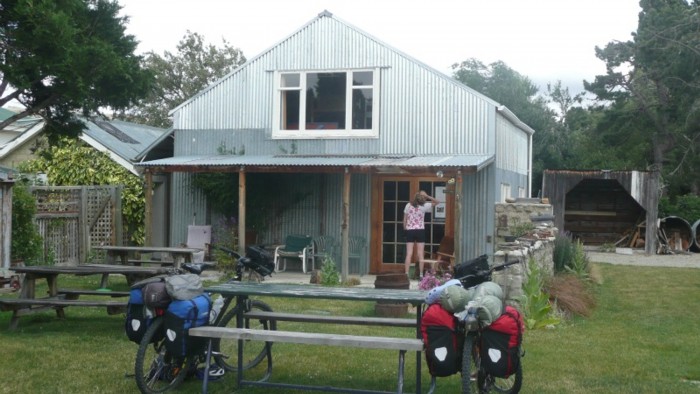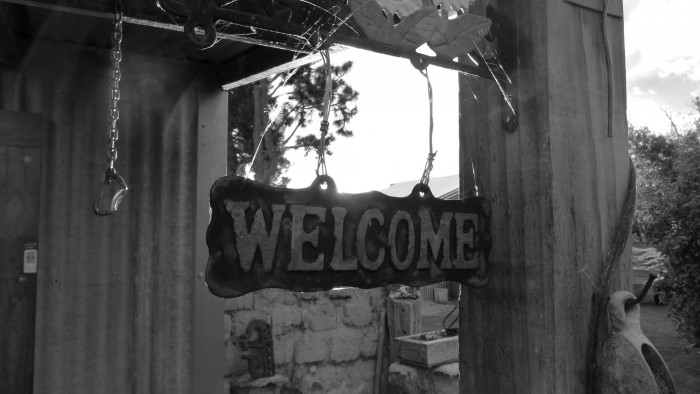 About Crow's Nest Accommodation
Situated 100 metres off the trail, Crows Nest offers a secluded garden setting with rural outlook to the Hawkdun Range and Mount Ida.
Bunkrooms, en-suite cabins, tent sites and a well equipped kitchen and barbeque area. Quality barbeque meal packs available for $20 pp or $15 per child or with extras, $25 & $20. (Prior booking necessary)
A short stroll takes you to the famous Gilchrist's historic store and the tavern; and 400 metres in the other direction is a covered heated swimming pool.

We cater for a single person or groups of up to 24, and look forward to welcoming you to the Crow's Nest.
Contact
Hosts
Bill May & Mal Morris
Endorsements