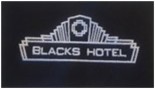 Come and discover a quirky new country pub on the block. Blacks is a 1920's Art Deco Hotel with a unique twist.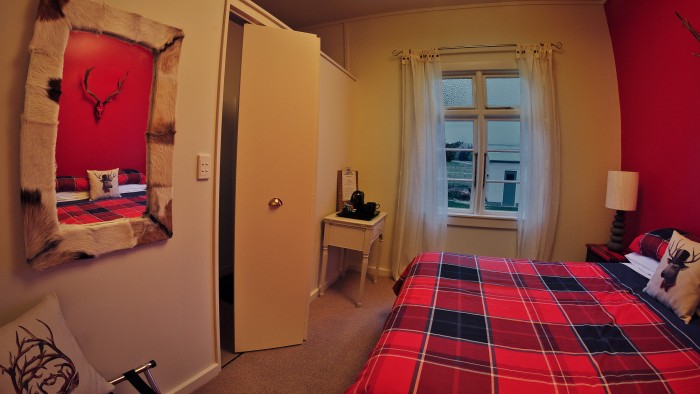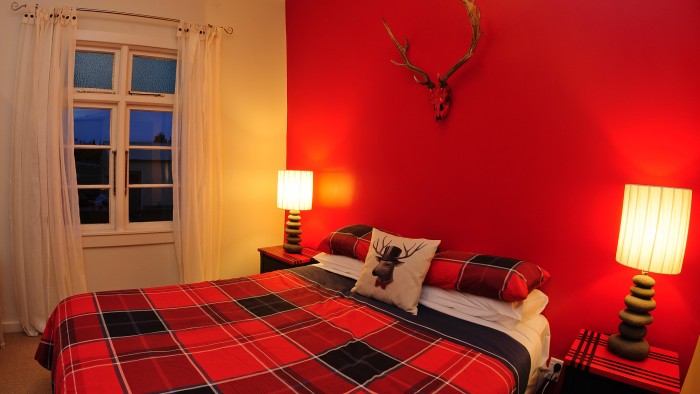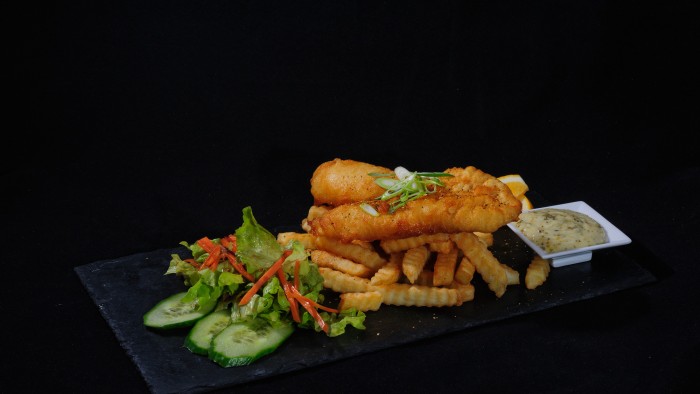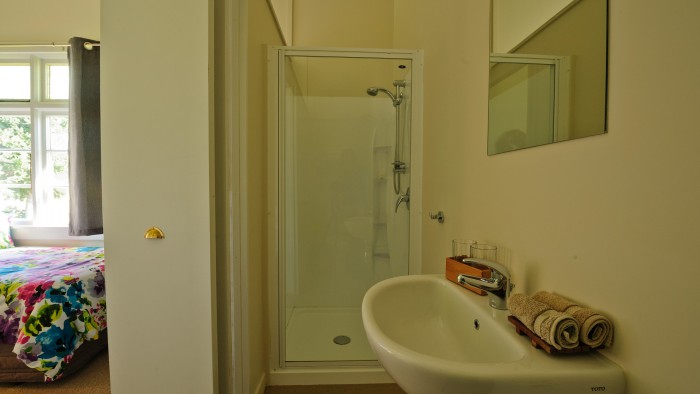 About Blacks Hotel
Rail Trail guests can look forward to a warm welcome and tall tales from locals
We provide a courtesy van that is also available to pick up and drop off rail trailers who wish to dine with us.
Rail Trailers who stay with us will receive a FREE refreshing drink and cool towel. Book your birthday dinner at Blacks Hotel and recieve a complimentary barmans choice birthday drink – please remove
Regardless of what you have read about Ophir's temperature extreme the team at Blacks ensure that you will be comfy and cosy at Blacks Hotel.
Open
Spring

Mon - Tues from 4pm, Wed - Sun from 12noon

Summer

Mon - Tues from 4pm, Wed - Sun from 12noon

Autumn

Mon - Tues from 4pm, Wed - Sun from 12noon

Winter

Mon - Tues from 4pm, Wed - Sun from 12noon
Contact
Hosts
Saskia and Chris
Endorsements