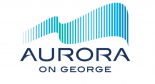 What Aurora on George has now is simply the best of the best - 4 Star Plus facilities, contemporary chic that fuses seamlessly with the tranquility of nature.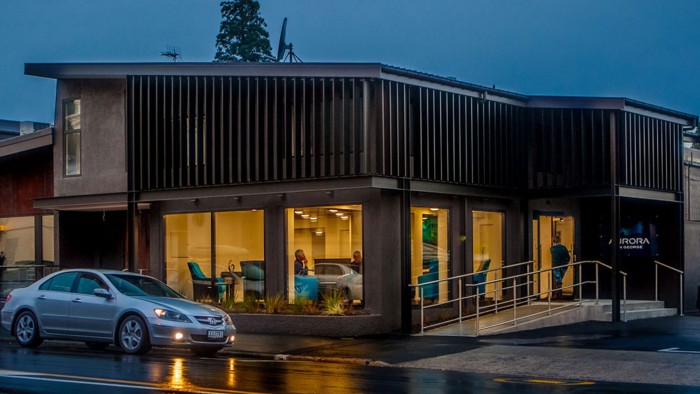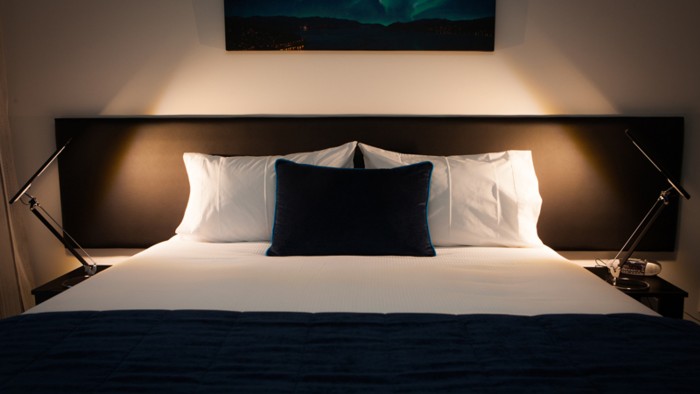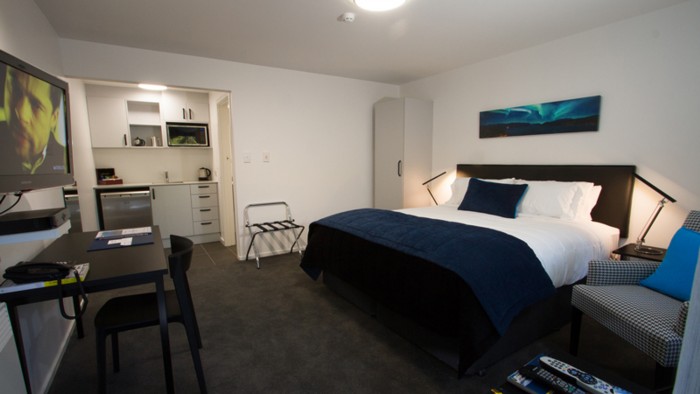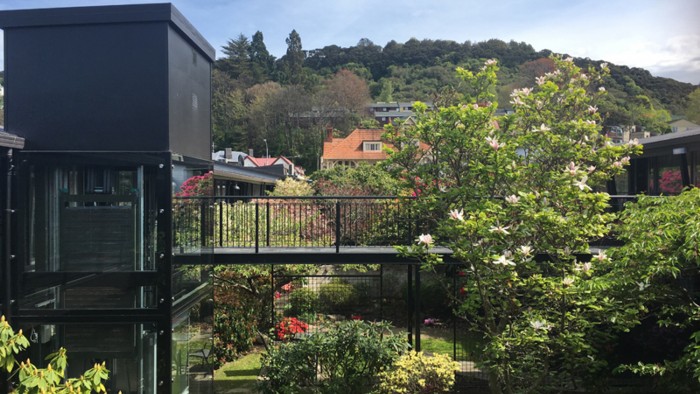 About Aurora on George
Aurora on George offers innovation, the latest architectural and interior design and infuses the beautiful colours and creative energy of the "aurora" throughout. This starts as soon as you find us in your search for a place to stay, through the booking process, as you step into our amazing reception area and when you settle into your wonderful suite. We offer unique-hotel-like facilities with our commitment to a personal and friendly service.
The property has been reshaped in its entirety - not a single part of the old Cargill's building was left untouched. It has been gutted, and lovingly rebuilt. A shiny new gem with the beautiful garden as its colourful centre piece.
Facilities designed for the ultimate guest accommodation experience; we want you to feel well looked after and cared for while you are here.
Contact
Hosts
Andy and Cristal
Endorsements