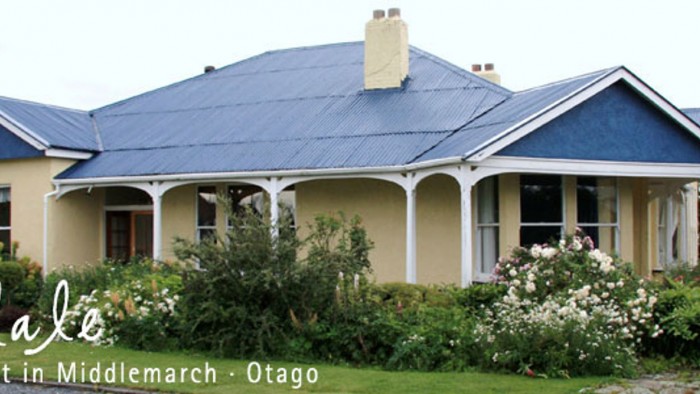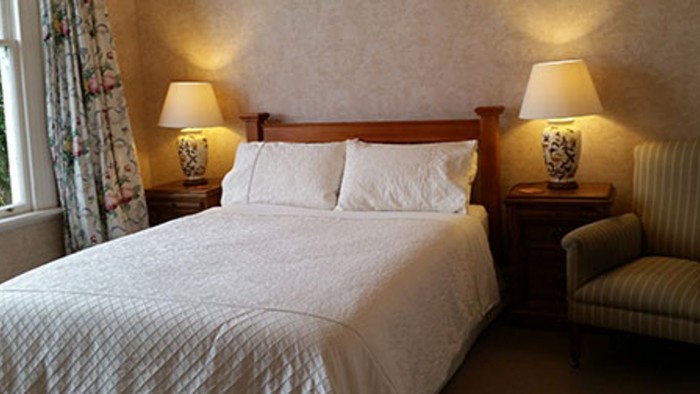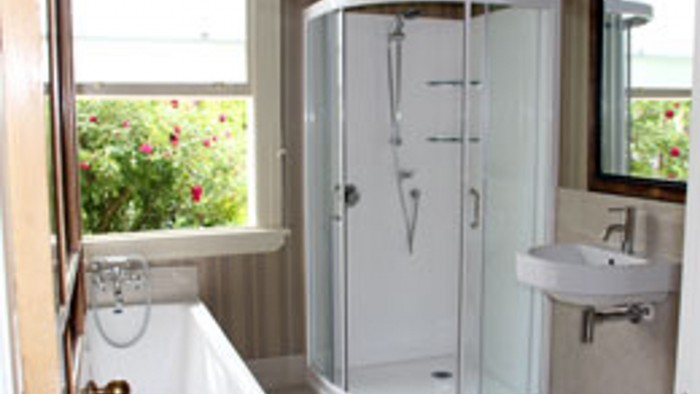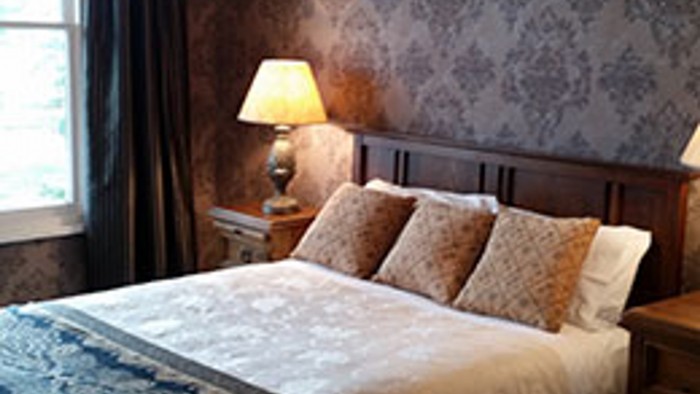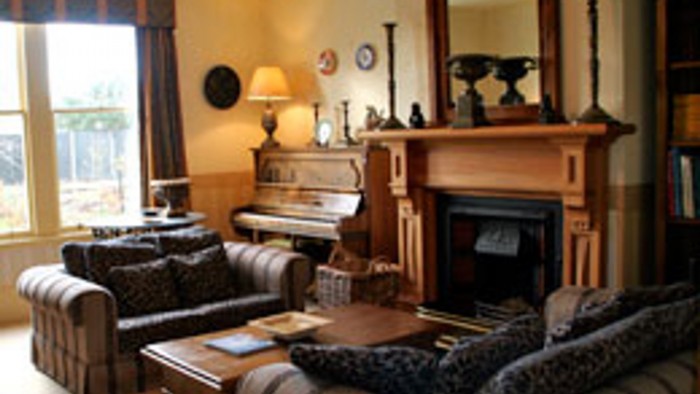 About Annandale Bed & Breakfast
Annandale Bed and Breakfast is located at the centre of sunny Middlemarch - 400m from the start/finish of the Otago Central Rail Trail, close to the Rock and Pillar Range for day walks and a 3-minute walk to shops, cafés and bars. If you arrive or leave by the scenic Taieri Gorge train, you will find us close to the station. Transport to and from Hyde is available.
You will enjoy your stay in this character home set in a lush and productive garden. Annandale features 4 spacious Queen rooms, one with an additional single, comfortable guest living room, all centrally heated, and two bathrooms, one with a shower, and one with a shower and bath. Continental breakfast is included in the tariffs.
Contact
Hosts
Warren Harcus
Endorsements