With its quaint cottage design, Stationside Cafe at Lauder makes a welcome sight for any Rail Trailer hanging out for an energy top-up, cold drink or great coffee.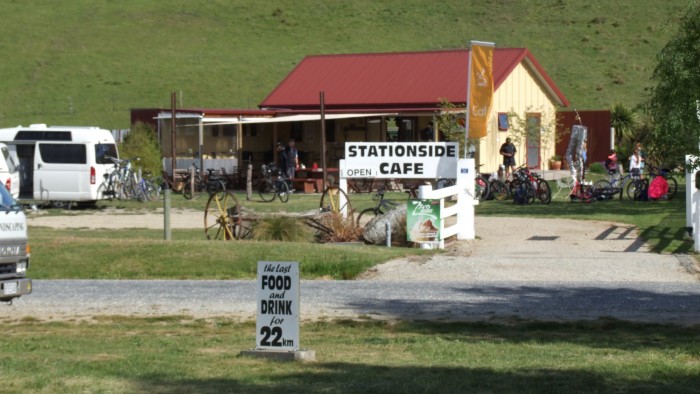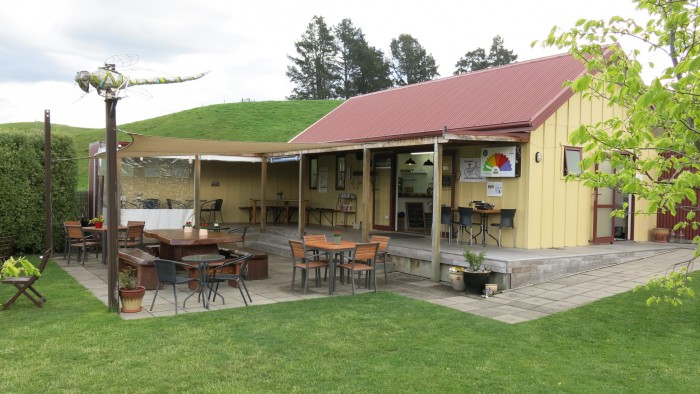 About Stationside Cafe
Everything we have is appealing, delicious, nutritious and mixed, baked and prepared in our kitchen. You can't get fresher than that. We also cater for alternative food requirements and make fantastic packed lunches to take along the trail with you. See you for; breakfast, morning tea, lunch or afternoon tea.
Contact
Hosts
Darryl and Helen
Endorsements