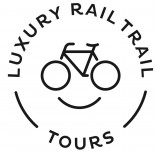 Explore Otago your way! Choose your experience, cycle at your pace!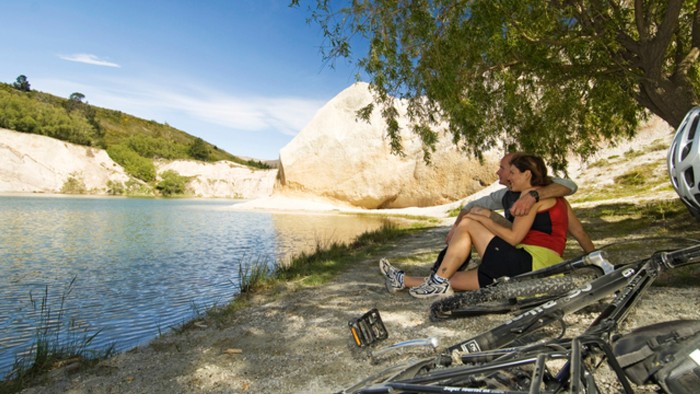 About Luxury Rail Trail Tours
At Luxury Rail Trail Tours we focus exclusively on comfort and creating the perfect luxury cycling adventure for small and large groups.
Luxury Rail Trail Tours offer various styles of experiences and can custom design tours for your personal requirements - just get in touch and we will get the wheels rolling!
Experiences for couples:
Whether you're newlyweds, recent retirees or a couple of close friends, our 4 – 6 days tours take the hassle out of planning so that you can enjoy the best of what Central Otago has to offer. Completely customisable, you have the options to see as much as you like or stay for as long as you want.
Overnight Experience:
For couples and groups that aren't able to commit to the entire trail, experience selected highlights over two days. Subject to availability, you'll ride the trail and be able to expect the same luxury accommodation, gourmet dining as well as visiting historic sites – all at a day's notice.
Experiences for Friends
For friends looking for a fun, authentic 4 – 6 days adventure for their next holiday together, look no further than the Central Otago Rail Trail. By seeing this iconic region on two wheels you'll have plenty of time to enjoy each other's company, making memories while meeting the locals and seeing sights that a tour bus can't take you to.
Experiences for families:
Share an unforgettable 3 – 5 days experience with the people you love. Exploring Central Otago with the kids or the grandkids offers an amazing chance to see this extraordinary part of New Zealand together. And with add-ons such as curling sessions and 4WD drive safaris there's also plenty of opportunity to take a break from cycling.
Contact us today to find out more about any of the tours or how to customise a real luxurious experience on and around the Rail Trail.
Contact
Hosts
Nicholas White
Endorsements