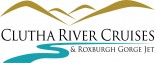 Start or finish your Rail Trail experience with a Clutha River Cruises heritage tour. From Alexandra cruise the isolated reaches of the historic and stunning Roxburgh Gorge. Step ashore to explore Doctor's Point historic gold mining site.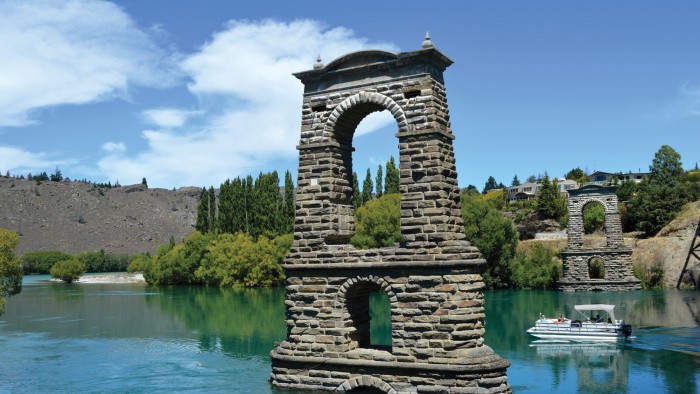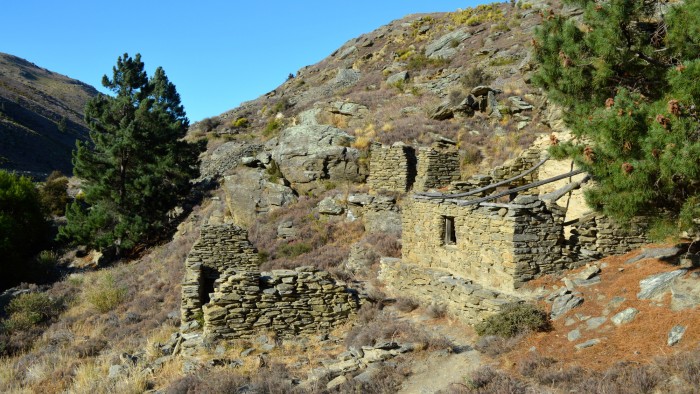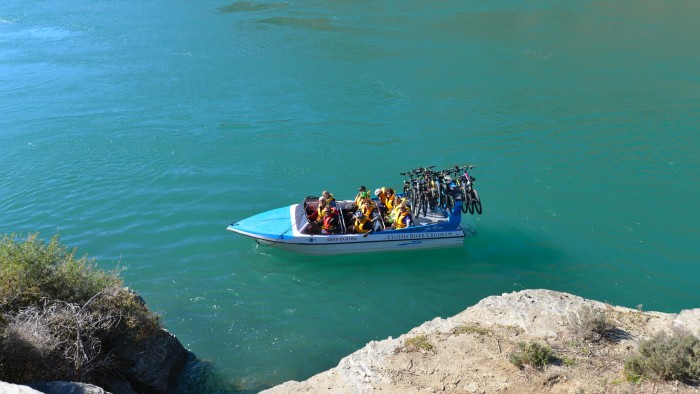 About Clutha River Cruises & Roxburgh Gorge Jet
The Clutha River Cruises Heritage Tour is a trip like no other. On board the super-comfortable and stable pontoon craft, skipper and owner, Laurence van der Eb, a self-confessed gold "nut", talks about gold history with passion and unbounded enthusiasm, delighting all with his tales of Central Otago gold mining in the 1860's.
The Clutha River Cruises Heritage Tour navigates the spectacular scenery of the Roxburgh Gorge to the old gold towns of Butchers and Doctors Point, delving into the history of European and Chinese gold mining along the way.
Heritage Tour:
Start/return Alexandra, lasting 2.5 hours
Guided tour of Doctors Point mining town
Great photo opportunities
Home made Muffins and Tea, coffee, soft drinks served on the banks of the Clutha River at Doctors Point Gold Mine
***We also operate the Roxburgh Gorge Trail Jet Boat Service***
Contact
Location
Clyde, 9330, South Island
Endorsements