Central Cycle Trail Co. is passionate about cycling and they understand how important a reliable and comfortable hire e-Bike and cycle is for making or breaking your Rail Trail adventure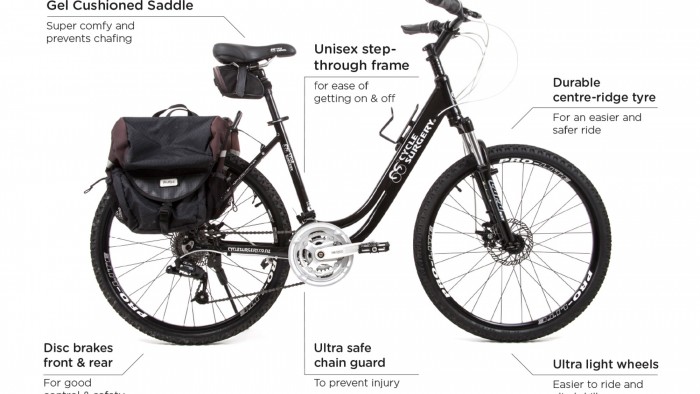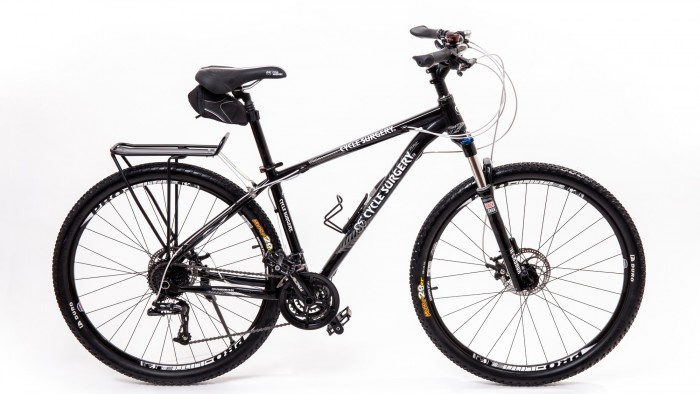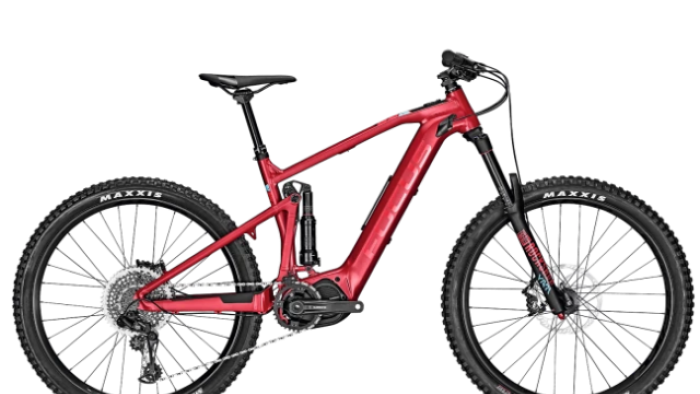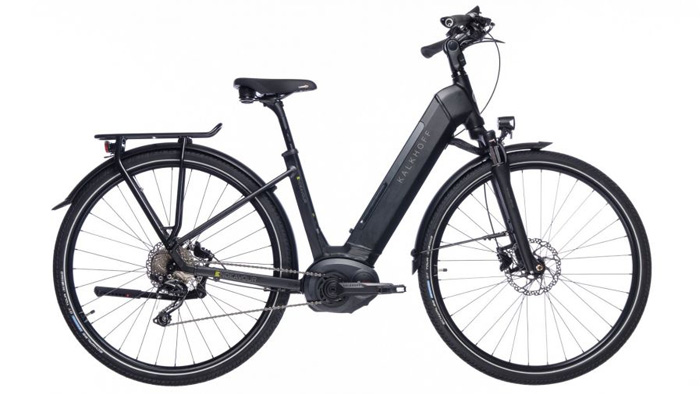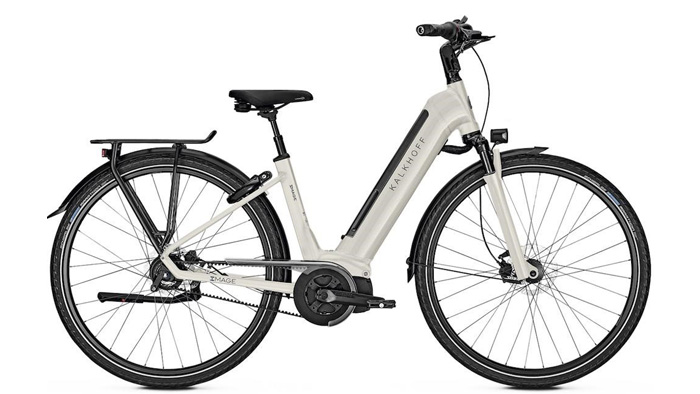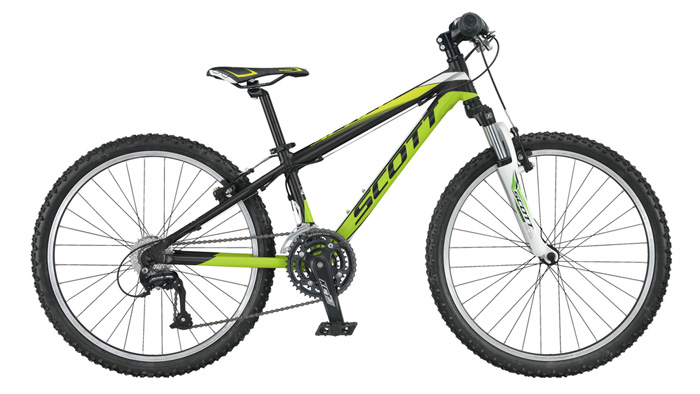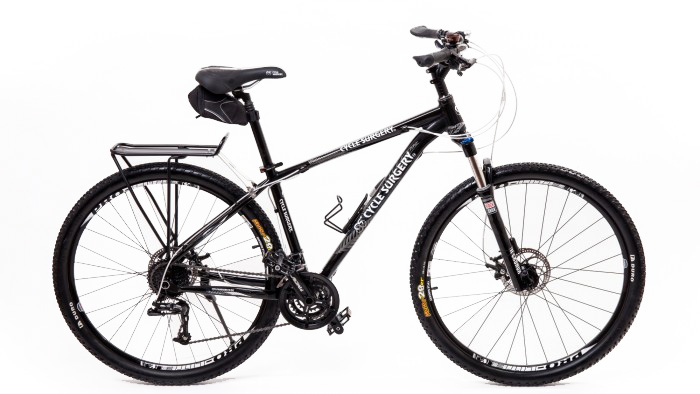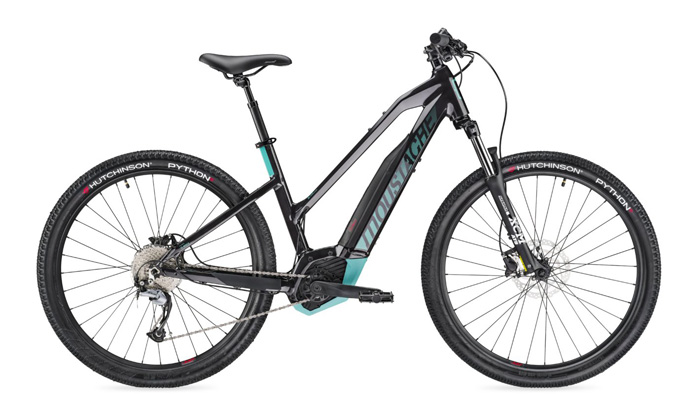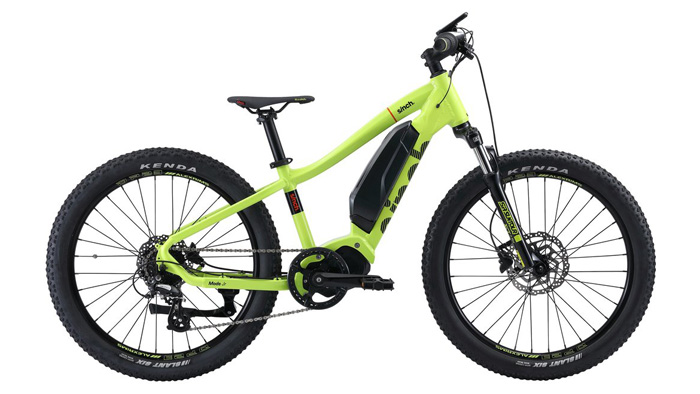 About Central Cycle Trail Co. e-Bike and Cycle Hire powered by Cycle Surgery
Comfortable and Reliable Hire Bikes - Guaranteed!
Rail Trail 29ners
Step Thru 27.5 Rail Trail Comfort Bikes
E-Bikes - Uni-Sex Comfort E-Bikes, Full Suspension E-Bikes and Kids E-Bikes
Kids Bikes and Accessories
At Cycle Surgery we completely design and build our own Rail Trail specific hire bikes. With over 25 years experience in the cycling industry and we have designed a great quality hire bike that maintains a comfortable up-right riding position so that you can enjoy your Rail Trail ride to the fullest.
Cycle Surgery Rail Trail Hire Bikes feature;
Raised handle bars - for a comfortable up-right riding position
Uni-sex step through frame - for ease of getting on and off
Comfort grips - for a relaxed and comfortable position
Suspension forks and seat post – for your riding comfort and safety
Gel cushioned saddle – super comfortable and prevents chaffing
Large Pedals – offer a secure riding platform and stop sore foot arches.
Front and rear disc brakes – for improved control and safety.
High quality components – ensure reliability.
High quality duro tyres – for strength and traction on the Trail.
Cycle Surgery has an extensive range of bikes available, ranging from small kids to large adults, trailers, kids seats, tandems and an adult trike.
Cycle Surgery depots are located in Clyde and Middlemarch and we can arrange to drop hire bikes off anywhere along the Rail Trail.
"Cycle Surgery does indeed have the best bikes on the trail - super comfortable and easy to ride" Sally McLaughlin USA
Contact
Hosts
Pip and Dave Thomson
Endorsements