Central Otago has one of the most distinctive climates in New Zealand. Summer temperatures are among the hottest, while winters are definitely the coldest.
Hyde
North side of Hyde you have the scenic Upper Taieri Gorge to look forward to, on the other side, it is a gentle downhill ride to Middlemarch.
Middlemarch
The Trail ends (or starts) in Middlemarch beside the roadside gates, north of the railway station.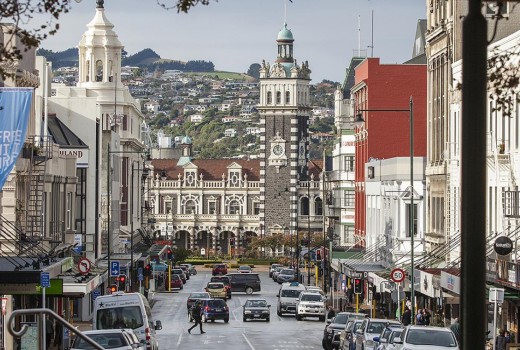 Dunedin
Dunedin, a Trail Partner of the Otago Central Rail Trail, is a beautiful University town on the east coast and a special place to start or end your Rail Trail advent...