There is much to do while you are visiting our Region. Investigate local events for time off your bike.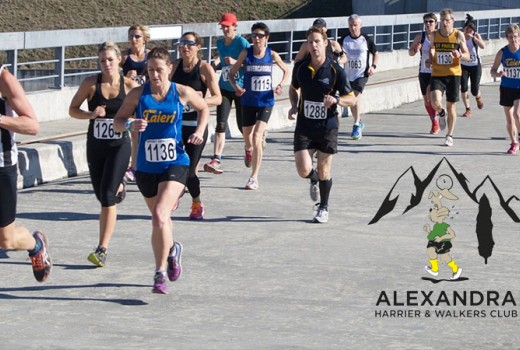 Clyde
Clyde to Alexandra Road Race
Saturday 27th November 2021
1:00 pm - 5:00 pm
The 10km events start on the Clyde Dam and head down Sunderland Street through the historic township of Clyde, past the hospital, along Mutton Town Road to the main highway, which competitors then follow into Alexandra.
More information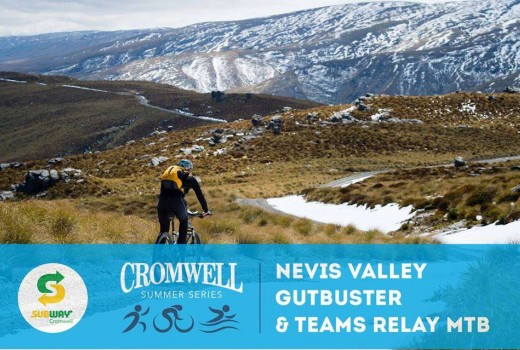 Nevis Valley Gutbuster
Saturday 27th November 2021
9:00 am - 5:00 pm

Bannockburn Road, Cromwell
Test your fitness limits with this 75km endurance ride through the iconic Nevis Road from Garston to Bannockburn.
More information
Alexandra
Crankworx Summer Series
Saturday 27th - Sunday 28th November 2021
8:00 am - 6:00 pm

Matangi Station Mountain Bike Park, Alexadnra

Directions
The two-day event in Alexandra is part of the Crankworx Summer Series, a new series of events being hosted in the Southern Lakes and Central Otago over three action-packed weeks.
The Crankworx Summer Series 2021 will kick off on 27 November and run …
More information