There is much to do while you are visiting our Region. Investigate local events for time off your bike.
Cromwell
Cromwell Festive Fete
Saturday 5th December 2020
10:00 am - 3:30 pm

Cromwell Racecourse, Ripponvale Road
The Annual Cromwell Festive Fete, Central Otago's premiere outdoor Christmas shopping experience, is happening again.
More information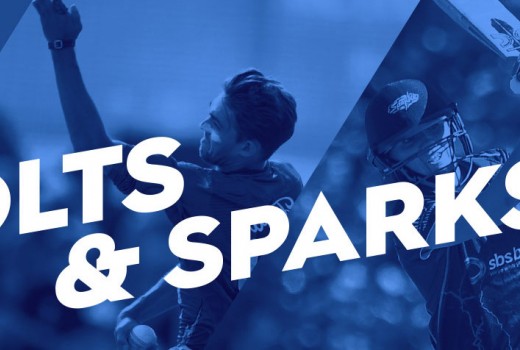 Alexandra
Volts & Sparks Double-Header
Monday 28th - Tuesday 29th December 2020
12:00 pm - 6:00 pm
https://www.fetecentral.co.nz/
More information
Cromwell
Bannockburn MTB Classic
Wednesday 30th December 2020
12:00 pm - 7:00 pm

Bannockburn Road, Bannockburn
This is a festive holiday-period ride for all classes and ages. Take to the hills around Bannockburn and enjoy the stunning scenery while participating in one of the three ride options.
More information