There is much to do while you are visiting our Region. Investigate local events for time off your bike.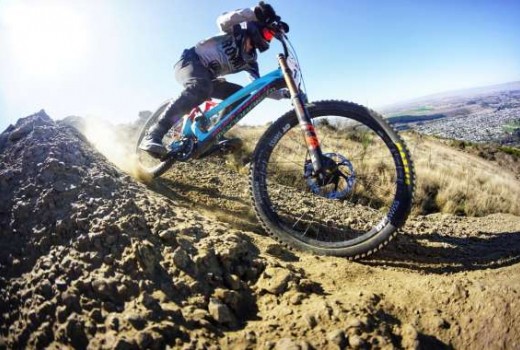 Alexandra
Linger and Die Cross Counrty MTB (XC)
Saturday 18th - Sunday 19th September 2021
8:30 am - 5:00 pm
Linger & Die Series 2021- now in their 26th year!
More information
Alexandra
Alexandra Blossom Festival
Friday 24th - Sunday 26th September 2021
4:00 pm - 12:00 am
This historic Festival has marked the arrival of spring for 65 years. Over three days there are a series of events and festivities to enjoy.
More information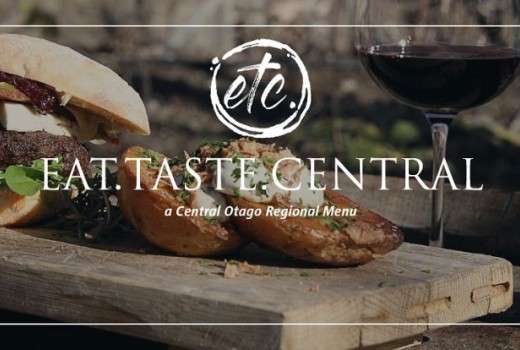 Eat.Taste.Central
Friday 24th September - Monday 25th October 2021
9:00 am - 5:00 pm

Various Loccations, Central Otago
Head to Central Otago for Eat.Taste.Central, a month long event where you can take your palate to somewhere it hasn't been before.
More information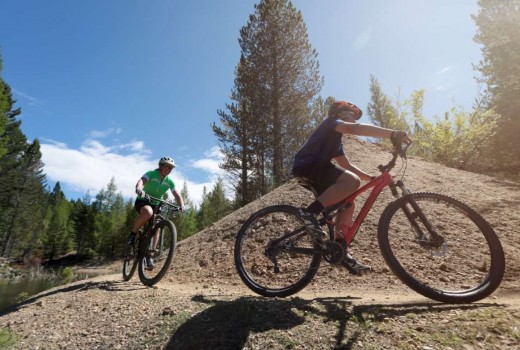 Naseby
Naseby 12 Hour Day / Night Challenge MTB Race
Saturday 25th September 2021
9:00 am - 9:00 pm
Mountain Biking Otago invites you to participate and enjoy in Naseby 12 Hours challenge.
More information