The Otago Central Rail Trail Trust has a continuous programme of improvements along the Trail. Read more about what has been happening along the Trail.
Changes to the Trail Passports
A new version of the Rail Trail Passport has been introduced, which replaces the "stamps" with a self-adhesive "sticker".
Each Passport now contains a central page of stickers, that can be peeled off and placed in the appropriate station site within the Passport; the "sticker" page will be easily removed once all stickers are used, leaving a clean and tidy momento of your Trail experience.
Get a Passport and Record Your Journey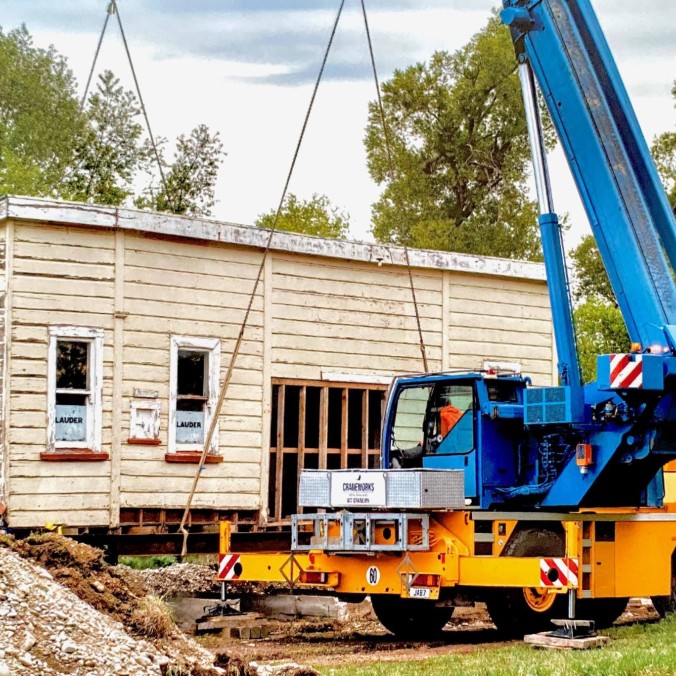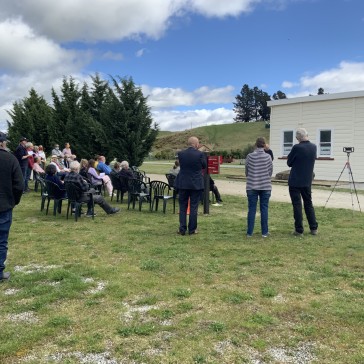 Official Opening of the Lauder Station Building
The culmination of eight years hard work and determination came together in a community celebration in Lauder at the weekend.
The Lauder Railway Station, relocated and restored to its former glory, was officially opened at its new site next to the Otago Central Rail Trail.
Chairman of the Lauder Beautification Society, Earl Harrex said it had been a labour of love for the small town and had involved years of fundraising, preparation and planning.
Visit Lauder
Interpretation Stage 2
Stage 2 includes 12 "point of interest" panels that have been installed along the Trail, and a number of new "way finding"signs at Station Sites.
Our Interpretation project has been in progress for the last three years and has included interpretation inside the Hyde and Lauder Station Buildings, providing the opportunity for communities along the trail to tell their stories.
Check out more Trail Stories on our Rail Tales Website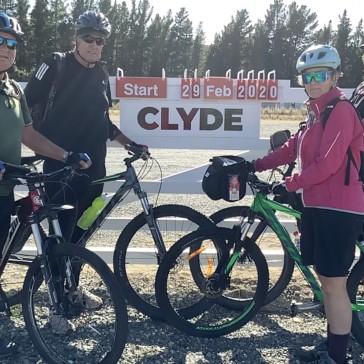 A New Look for the Clyde Railhead
This latest change at the Clyde Railhead is designed to give the start/end of the Trail more presence and a great photo opportunity as you start or end your "Great Ride".
The work has included a 52 metre asphalt section at the start of the trail with embedded railway sleepers designed to give a train track effect.
A second speedhump has been installed for the safety of trail users and the shunting post has been relocated.